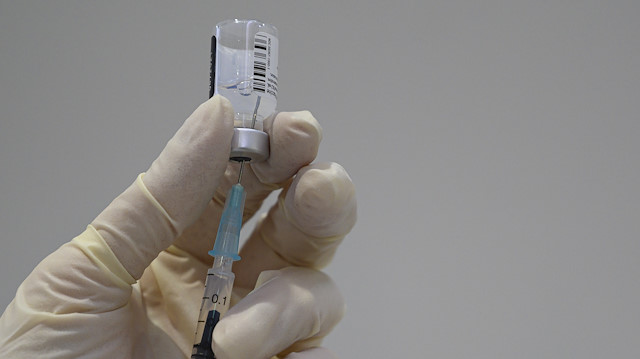 BioNTech announced Wednesday that it has started vaccine production at its new manufacturing site in the German city of Marburg.
"We started the manufacturing process at the Marburg facility with the execution of the first step: the production of mRNA, which is the active pharmaceutical ingredient of the Pfizer-BioNTech COVID-19 vaccine," the German pharma company said in a statement.
Once fully operational, the new production site will become one of the largest mRNA manufacturing plants in Europe with an annual production capacity of up to 750 million doses of COVID-19 vaccine.
BioNTech, which together with the American Pfizer developed the world's first effective jab against COVID-19, has been struggling to meet the growing demand in Europe, as the EU recently ordered additional 300 million doses of the BNT162b2 vaccine.
"BioNTech plans to be able to produce up to 250 million doses of BNT162b2 in the first half of 2021. The first vaccines manufactured at the Marburg site are scheduled for distribution in early April," the company said.
Professor Ugur Sahin, the co-founder of BioNTech, said last month that they have increased their supply target from 1.3 billion to 2 billion doses in total by the end of 2021.
BioNTech's coronavirus vaccine has received emergency use or conditional marketing authorization in more than 45 countries, including the UK, Canada and the US.