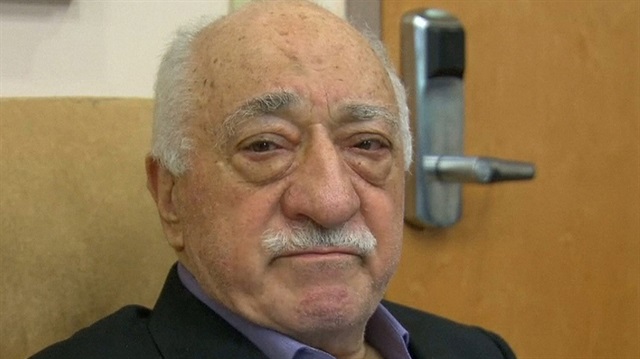 The plotters of last week's failed coup attempt in Turkey have used the QQ, a Chinese instant message software, and the Clash of Kings, a real time strategy game software, for their external and internal communication.
The pro-Gülenist coup plotters both from military and non-military personnel have used the programs at the last moment.
Turkey has foiled a deadliest coup attempt on July 15, when a part of its military had run their tanks through the streets and captured main bridges, airports and strategic points in Ankara and Istanbul.
Millions of people took to the streets and squares, ran over the tanks, to defend the value of democracy following a call from President Recep Tayyip Erdoğan.
Almost 250 people were killed and more than 2,000 others were injured, when coup military opened fired on the crowd.
The Fethullah Terrorist Organization (FETÖ) leader Fethullah Gülen, a so called cleric who have been living in Pennsylvania, U.S., for several years, was the mastermind of the attempted coup.
Gülen prompted / mobilized his sleeping cells in Turkey's state institutions for the last bite on Turkish democracy, but failed due to a comprehensive resistance of Turks.
Pro-Gülenist coup plotters used QQ software for communicating with their overseas partners while using the Clash of Kings for communication inside Turkey.
The FETÖ gang members have established private rooms in Clash of King using code names. They continued discussion over the Turkey coup plan under the guise of a war game planning to avoid intelligence tracking.
7 yıl önce