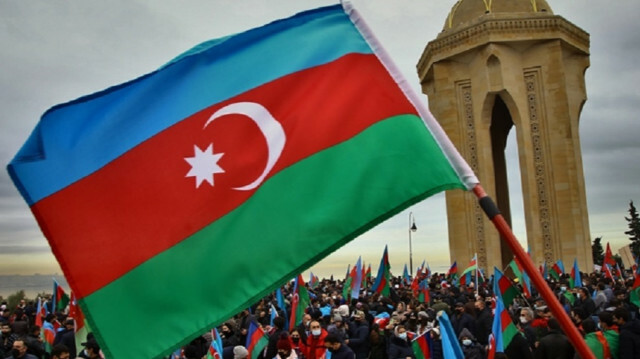 Azerbaijan owes its victory in the 44-day Second Karabakh War to its competent administration, which is a prerequisite for successful domestic and foreign policy, ex-Foreign Minister Tofig Zulfugarov told Trend News Agency on Monday.
Younger generations, who grew up namely during the leadership of President Ilham Aliyev, displayed great heroism in Karabakh, Zulfugarov said.
"Having shown great courage, the youth ensured our victory. This is the result of the successful domestic policy pursued by the president of Azerbaijan," he noted.
"There were many deserters in the Armenian armed forces [during the war], whilst Azerbaijani youth gave their lives for their homeland."
The ex-minister stressed that their correct defense strategy was another factor that ensured Azerbaijan's victory.
"The right choice was made and weapons were purchased, which were successfully used during the Second Karabakh War. Azerbaijan created a professional army that liberated our lands from the occupation," Zulfugarov added.
Relations between the former Soviet republics of Azerbaijan and Armenia have been tense since 1991, when the Armenian military occupied Nagorno Karabakh, also known as Upper Karabakh, a territory internationally recognized as part of Azerbaijan, and seven adjacent regions.
When new clashes erupted on Sept. 27, 2020, the Armenian army launched attacks on civilians and Azerbaijani forces and violated several humanitarian cease-fire agreements.
During the 44-day conflict, Azerbaijan liberated several cities and nearly 300 settlements and villages from the nearly three-decade occupation.
On Nov. 10, 2020, the two countries signed a Russian-brokered agreement to end the fighting and work toward a comprehensive resolution.
On Jan. 11, the leaders of Russia, Azerbaijan, and Armenia signed a pact to develop economic ties and infrastructure to benefit the entire region. It included the establishment of a trilateral working group on Karabakh.
The cease-fire is seen as a victory for Azerbaijan and a defeat for Armenia, whose armed forces withdrew in line with the agreement.