Countering terror Turkey's 'most legitimate right': PM
Binali Yıldırım says Turkey 'resolutely' continues with fight against terrorism
ERSIN ÇELIK,  
AA  
Sunday 15:16, 04 March 2018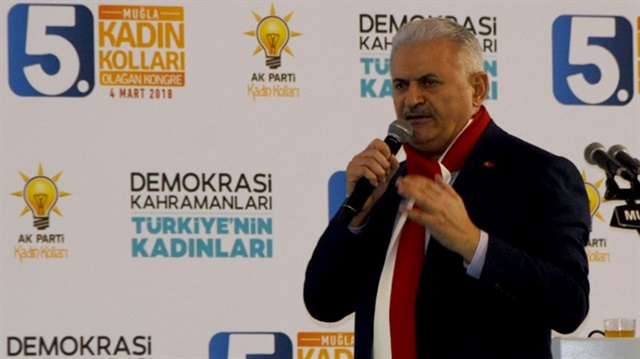 Turkey's PM Binali Yıldırım
The fight against terrorism is Turkey's "most legitimate right", Prime Minister Binali Yıldırım said on Sunday.
"Wherever the threat -- directed to our country -- comes from, that place is a target for us. The fight against terrorism is our most legitimate right," Yildirim said during ruling Justice and Development (AK) Party's provincial women's congress in western Muğla province.
Yıldırım said Turkey "resolutely" continues with its fight against terrorism.
He added that Syria's strategic Rajo town was cleared of terrorists during Turkey's ongoing operation in the war-torn country.
On Jan. 20, Turkey launched Operation Olive Branch to clear PYD/PKK and Daesh terrorists from Afrin, northwestern Syria.
"We want peace in the region. We want brotherhood. We want tranquility. We want establishment of an environment of trust. That is what we are struggling for," he said.
Yıldırım said Afrin will be handed over to the real owners after clearing it of terrorists, exactly like after Operation Euphrates Shield, which began in late August in 2016 and ended in March 2017.
"We are there to relieve the pain of our Syrian, Iraqi brothers," he added.
According to the Turkish General Staff, the Afrin operation aims to establish security and stability along Turkey's borders and the region as well as to protect Syrians from terrorist oppression and cruelty.
The operation is being carried out under the framework of Turkey's rights based on international law, UN Security Council resolutions, its self-defense rights under the UN charter, and respect for Syria's territorial integrity, it said.
The military also said only terror targets are being destroyed and that "utmost care" is being taken to avoid harming civilians.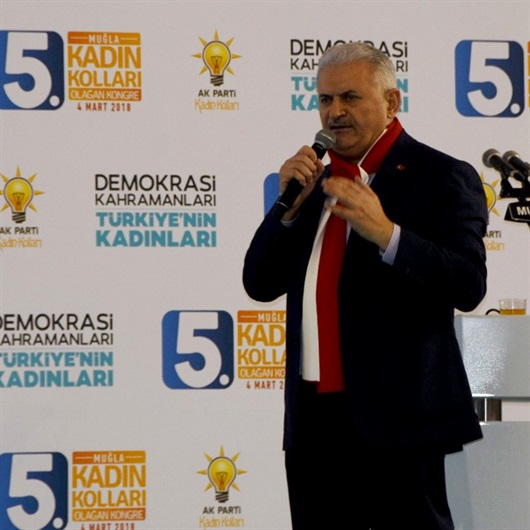 Countering terror Turkey's 'most legitimate right': PM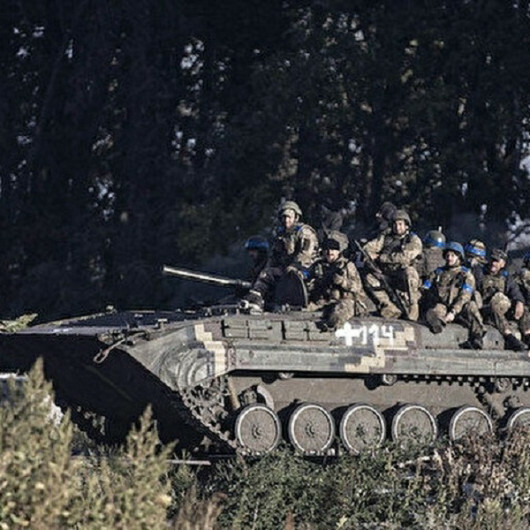 Ukraine recaptures 5 settlements in Kherson, Kharkiv regions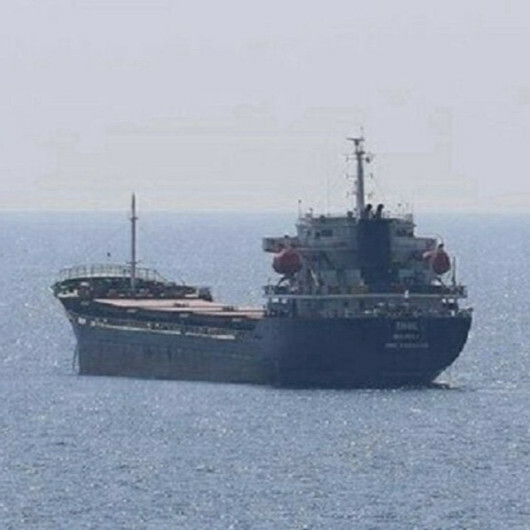 Over 6M tons of grain shipped from Ukraine since August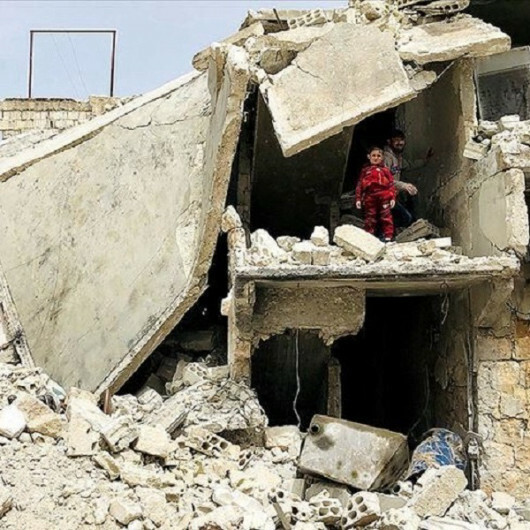 Assad regime seizes refugees' farmlands in Idlib, Syria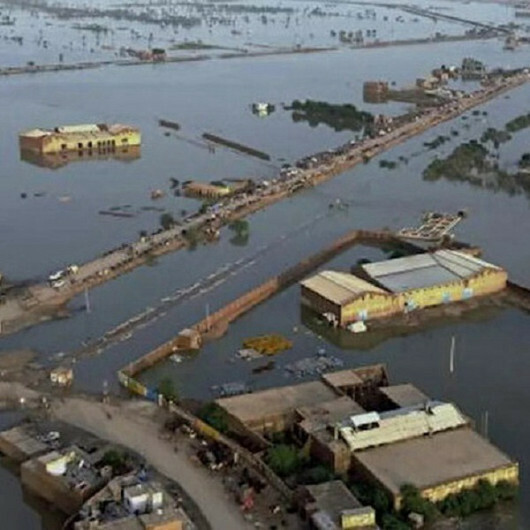 UN, Pakistan launch revised $816M flash appeal for flood victims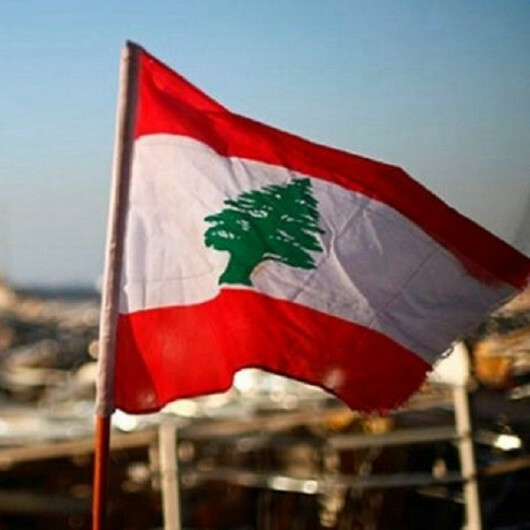 Depositors storm four banks in Lebanon to demand frozen money