Coup plotters in Turkey aimed to whisk Graham Fuller to Greece: MP
The 8 coupists, who fled to Greece by helicopter on July 15 coup night, were supposed to escape with former CIA chief, Graham Fuller, a Turkish MP says
ERSIN ÇELIK,  
Yeni Şafak  
Monday 18:20, 01 August 2016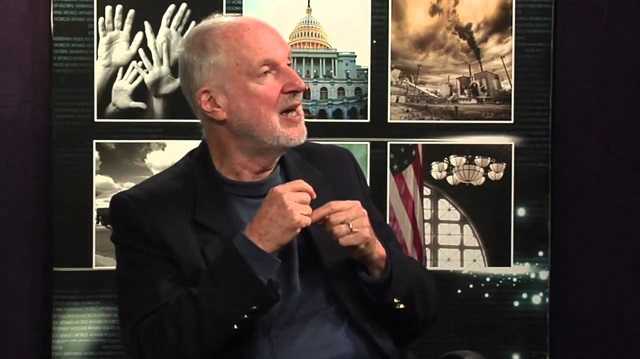 Eight soldiers, who fled Turkey after the abortive coup attempt, actually intended to help the ex-CIA chair Graham Fuller from Istanbul where he was coordinating the coup plot on July 15, an AK Party MP said.
"They were trying to whisk Fuller away that night. The helicopter was also going to take him to Greece, not only the pro-coup soldiers," Orhan Deligöz, an AK Party deputy in Erzurum, the eastern province which is hometown of Fetullah Gülen, wanted for forming and running terror organisation.
Deligöz has given insight into what Fuller had intended to do in Istanbul before his unplanned departure from Turkey. "On that night, Fuller was holding a meeting with experts at the hotel he was staying. He even had requested technical equipment installed to make a speech to the United States via a video link. If the coup attempt had reached its aim, he would have contacted the States for discussions over the pro-coup era and unfolding events following the coup."
Graham Fuller, the former CIA station chief in Istanbul, is said to have fled to Turkey a few days before the failed coup plot and spent his days in Splendid Palace Hotel in Büyükada, also known as Prinkipo, the largest of the Princes' islands near İstanbul. Fuller had reportedly checked into the hotel with a passport issued in the name of Henry Barkey.
Deligöz believes that U.S.-based terrorist Fetullah Gülen, cloaking himself as a Muslim cleric, has been collaborating with CIA for nearly five decades. "In 1964, Fuller was assigned as CIA station chief in Istanbul. Two years later, Gülen began establishing his religious community. In later years, Gülen has been given a residence permit in the States with the help of Fuller," the MP explained. "This is not a newly-planned project, his followers had been training for this purpose since the 1960s."
Coup plotters in Turkey aimed to whisk Graham Fuller to Greece: MP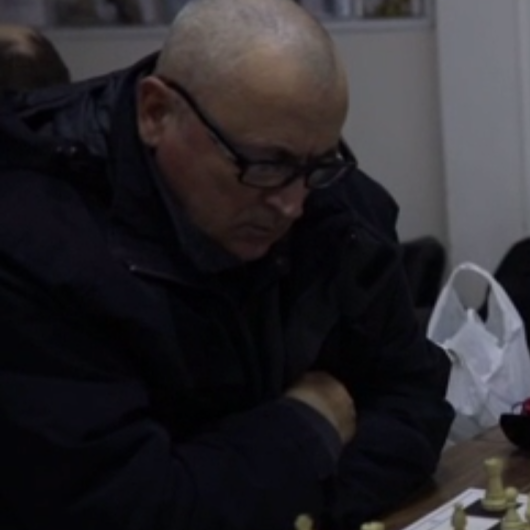 Chess tournament held in Odesa for 3rd time since start of Russian war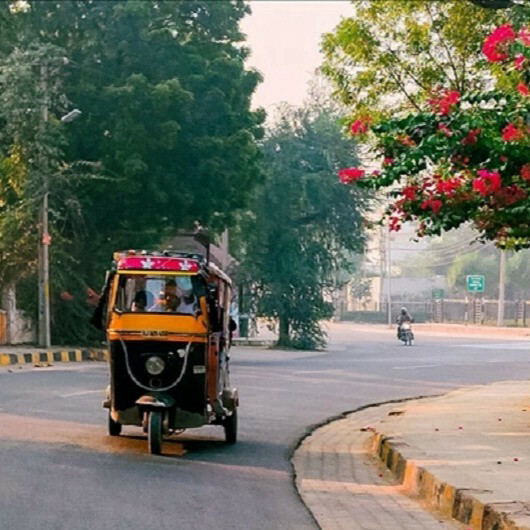 Autorickshaws becoming popular among foreign diplomats in India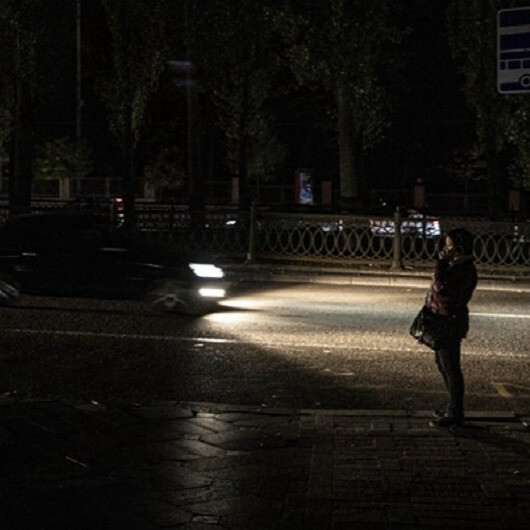 Electricity consumption curbs take effect across Ukraine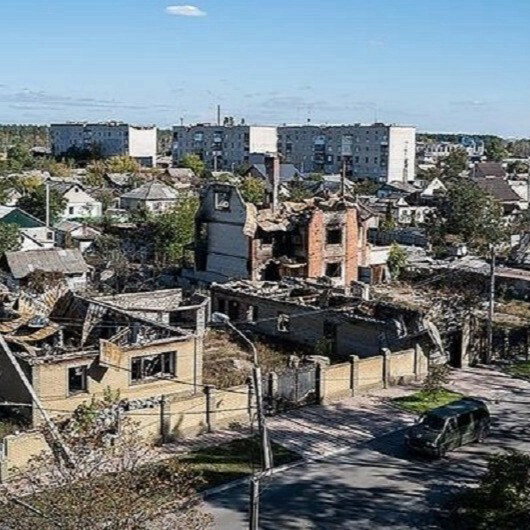 Five killed, 4 injured during Russian strikes in Ukraine's eastern Donetsk region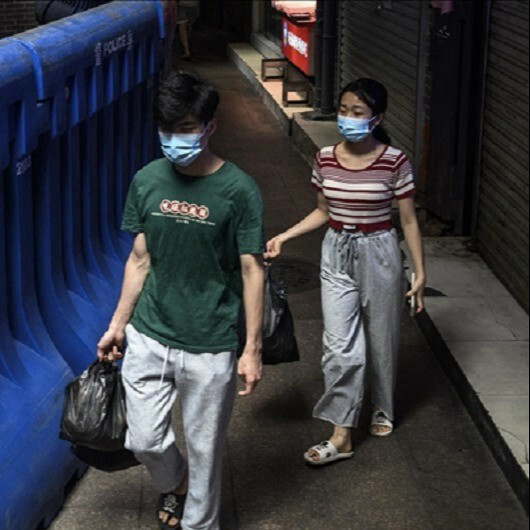 Protests erupt in China against zero-COVID lockdown