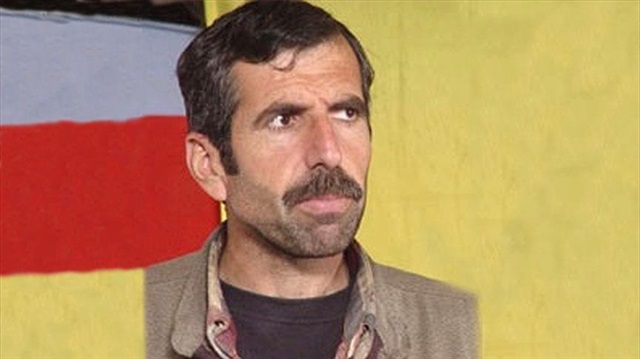 Turkish intelligence verified reports on the death of the outlawed Kurdistan Workers' Party (PKK) terrorist organization's senior commander Bahoz Erdal, Turkish media reported on Tuesday citing a government official.

Turkey's state-run Anadolu Agency reported on Saturday that Bahoz Erdal, code name of Fehman Hüseyin who was one of the main leaders of PKK's armed branch HPG, was killed in Syria on Friday.

On Tuesday, a senior official from Ankara told Turkish AHaber television that Turkish intelligent agency had confirmed the report of Erdal's death.

"According to a Turkish official, Turkish intelligence confirms that top PKK commander Bahoz Erdla is killed in Syria," the report said.

Halid el Hasekavi, the spokesperson of Tel Hamis Brigade fighting against the regime in Syria, earlier declared that they killed Bahoz Erdal blowing up his car in northern Syria.

He was one of the most wanted terrorists in Turkey. Turkish interior ministry had listed him on the "most wanted terrorist" list on October 2015, under the "red" category.