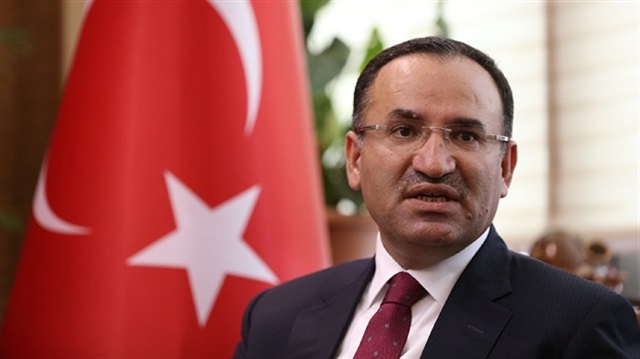 The Turkish government's spokesman on Wednesday said that the United States' decision to recognize Jerusalem as the capital of Israel will plunge the region and the world into "a fire with no end in sight".
"Declaring Jerusalem a capital is disregarding history and the truths in the region, it is a big injustice/cruelty, shortsightedness, foolishness/madness, it is plunging the region and the world into a fire with no end in sight," Deputy Prime Minister Bekir Bozdağ said on Twitter.
"I call on everyone to act logically, respect the agreements they signed and behave reasonably, avoid risking world peace for domestic politics or other reasons," he said.
U.S. officials have said President Donald Trump is likely to give a speech on Wednesday unilaterally recognizing Jerusalem as Israel's capital, a step that would break with decades of U.S. policy.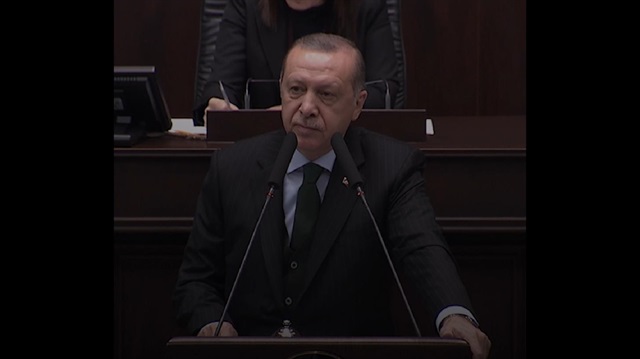 Israel captured Arab East Jerusalem in the 1967 Middle East war. It later annexed it, declaring the whole of the city as its capital, a move not recognized internationally. Palestinians want Jerusalem as the capital of their future state.
Jerusalem is sacred to both Muslims and Jews, as it includes sites known to Muslims as Haram al-Sharif (The Noble Sanctuary), al-Aqsa Mosque and the Dome of the rock, as well as an ancient Jewish temple.