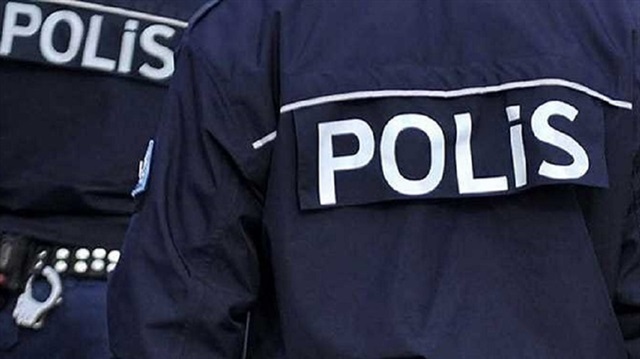 The Doğan Holding office in Üsküdar, a district on the Anatolian shore of Istanbul, was searched as part of the ongoing investigation into the Fetullah Terrorist Organization (FETÖ). Police entered the building early on Thursday morning to conduct a search.
FETÖ terrorists are led by U.S.-based Fetullah Gülen, who orchestrated Turkey's July 15 coup plot and is the mastermind behind a long-running campaign to overthrow the state through the infiltration of Turkish institutions, particularly the military, police and judiciary.
The chief legal advisor and a former chief executive of Dogan Holding were detained.
The Holding said the raids were only on the personal offices and homes of the two individuals and that its operations were unaffected.
Doğan Holding released a statement, saying, "This morning offices were searched in the scope of the investigation that lead to the arrest of the Company's Chief Legal Counselor Erem Turgut Yücel, former Director Yahya Üzdiyen and Ankara Representative Barbaros Muratoğlu. The search was conducted only in the offices of those arrested and there are no circumstances affecting the activities of our company and its subsidiaries. Our company and its subsidiaries continue their activities uninterruptedly."
Barbaros Muratoğlu, the Ankara representative of the Holding, was arrested last December for being a member of an armed terrorist organization.
7 yıl önce