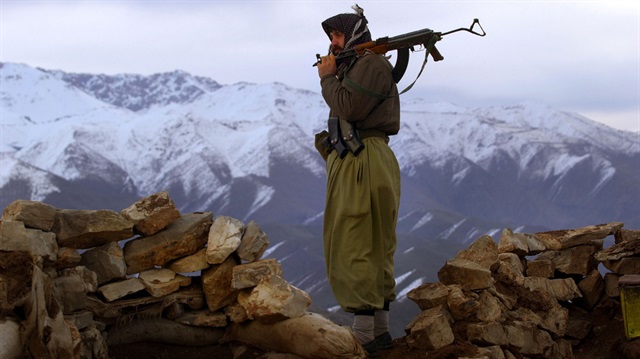 A total of 11,285 personnel of the Turkish Education Ministry have been suspended on Thursday for their alleged links with the outlawed Kurdistan Workers Party (PKK) terrorist organization.
The move comes days after the Turkish Prime Minister had announced some 14,000 teachers serving in the southeastern region were somehow associated with terrorism.
The figure is expected to escalate, as the PM had vowed that all teachers associated with the PKK terror group would be suspended.
Turkey had increased its counter-terror fight in the southeastern region as well as Iraq and Syria.
In recent operations, Turkish military killed hundreds of PKK terrorists in city centers and now focused on rural and mountainous areas.
The PKK, a listed terrorist group in Turkey, EU and the U.S., has been conducting armed conflicts in Turkey over more than 3 decades, killing over 40,000 civilians.
According to official figures, more than 6000 terrorists were killed since last summer.