Erdoğan backs Balkan investment, development
Turkish leader speaking in Serbia says Ankara, Belgrade taking joint steps to solve regional problems
ERSIN ÇELIK,  
AA  
Tuesday 17:38, 10 October 2017
Turkish President Recep Tayyip Erdoğan
Turkish President Recep Tayyip Erdoğan on Tuesday said a project to build a highway between the capitals of Bosnia and Serbia should be realized as soon as possible.
The Turkish leader -- currently on a two-day visit to Serbia -- said there would be those who "will not appreciate the rapprochement of Turkey and Serbia" but said cooperation, such as building a modern road between Belgrade and Sarajevo, would be an example of problem solving in the Balkans.
Erdoğan also expressed confidence that trade between Turkey and Serbia would reach $1 billion by the end of the year.
A review of a bilateral free trade agreement was signed by Turkish Economy Minister Nihat Zeybekci and Minister of Foreign Trade, Tourism and Telecommunications of Serbia, Rasim Ljajic.
Twelve other agreements were also signed in the presence of Erdoğan and Serbian President Aleksandar Vucic. A joint political declaration on the establishment of the High Council for Cooperation between Serbia and Turkey was also signed by the two presidents.
Speaking about the future cooperation, Erdoğan said Turkish businesspeople would play an important role in Serbia's future.
"We have completed our bilateral and inter-delegation meetings very efficiently. Later on, we will meet with businesspeople and we will be able to address them together.
"Some of our businesspeople are working in Serbia, others are businesspeople who are planning to make investments in Serbia. They have proven themselves in our country and in international society.
"We will encourage these businesspeople to invest in Serbia. The investments that they will make here will have a very important place in the development of Serbia," Erdoğan told a joint news conference in Belgrade.
Erdoğan said he would not forget the support shown by President Vucic during the defeated coup last year in Turkey by the Fetullah Terrorist Organization (FETO).
Speaking ahead of a planned visit by the Turkish leader to the Muslim-majority city of Novi Pazar on Wednesday, Vucic said: "We are not in 1389, as some think. Now that we are in the year 2017, we want to have the best possible relations with Turkey and build them:
"It is important for us to ensure peace, stability and good relations between the Serbian and Bosnian people, and we will see it tomorrow, not only from the Bosnians, but also the Serbs, who will also greet Erdoğan."
#
President Recep Tayyip Erdogan
#
Serbian President Aleksandar Vucic
Erdoğan backs Balkan investment, development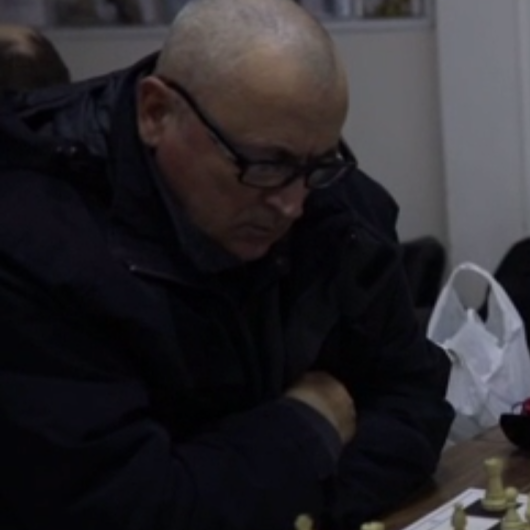 Chess tournament held in Odesa for 3rd time since start of Russian war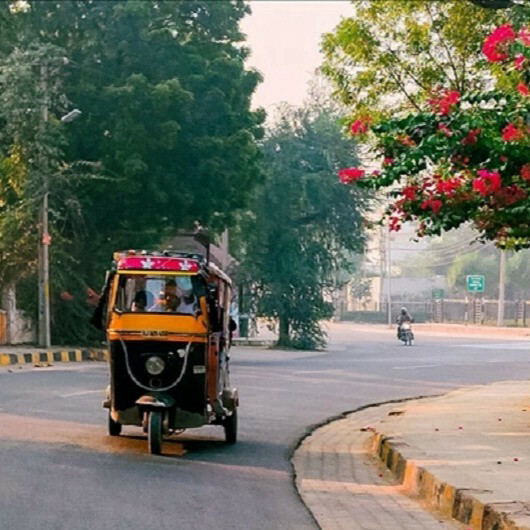 Autorickshaws becoming popular among foreign diplomats in India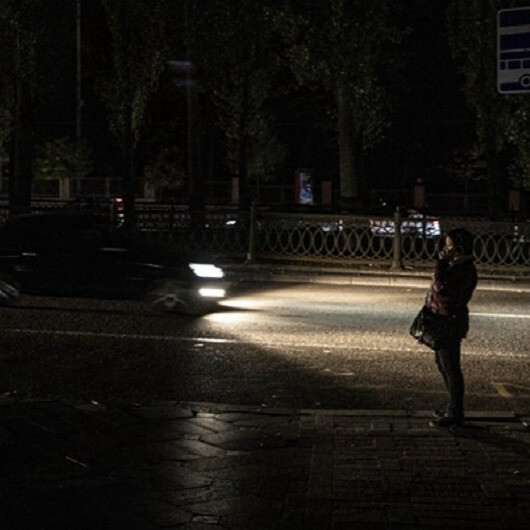 Electricity consumption curbs take effect across Ukraine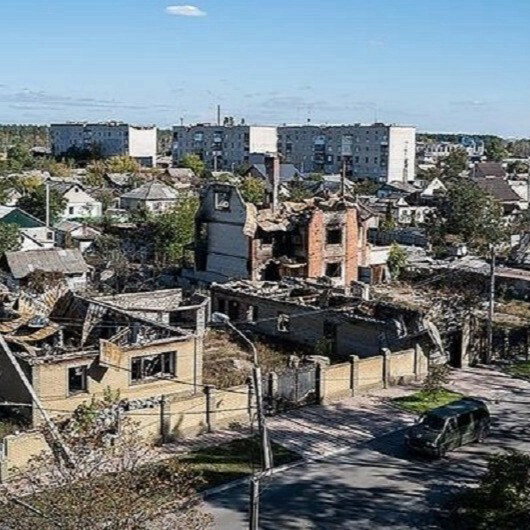 Five killed, 4 injured during Russian strikes in Ukraine's eastern Donetsk region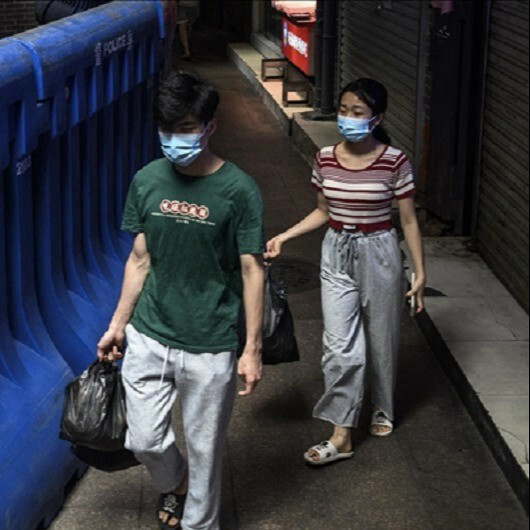 Protests erupt in China against zero-COVID lockdown