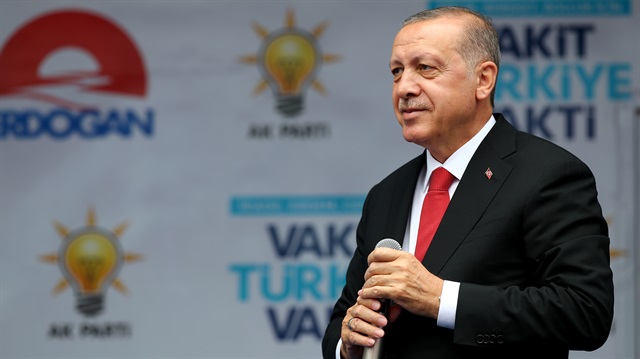 President Recep Tayyip Erdoğan inaugurated the Ovit Tunnel in Rize's İkizdere district on Wednesday. The tunnel is Turkey's longest and the world's second-longest twin tube road tunnel spanning 14,300 meters in length.
"We did not stop, we walked this path together. You did not leave us alone on this journey. We have many more things to do," Erdoğan said.
The Ovit Tunnel will enable freight transportation and bolster connectivity mechanisms between the region and neighboring countries, as well as major ports.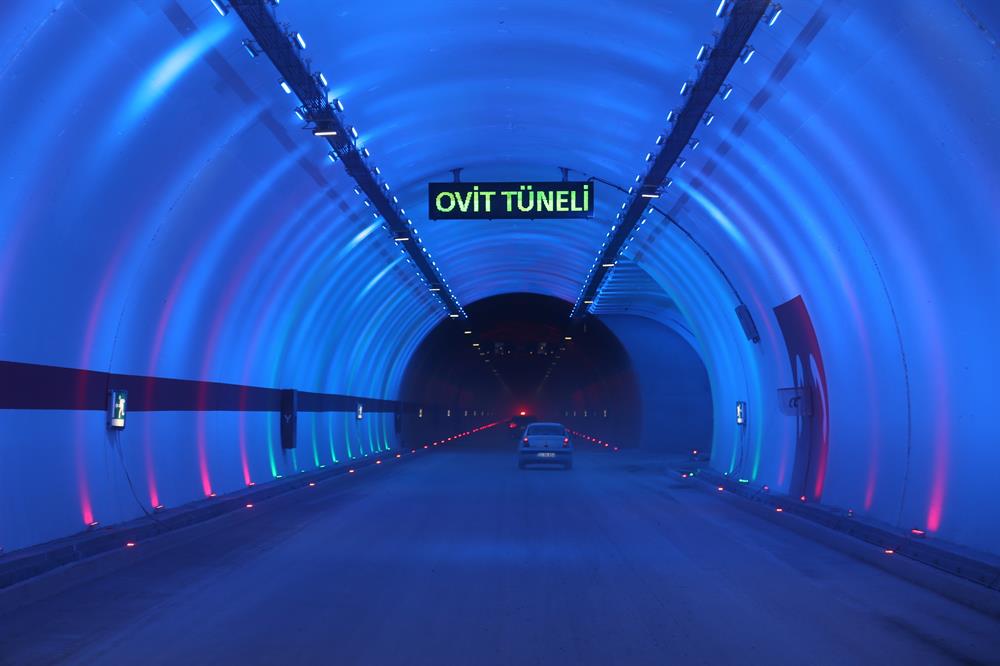 The original plans for the tunnel were drafted by the Ottoman State in 1880, and were brought to the agenda as part of the Rize-Erzurum Highway and Tunnel Project by then Prime Minister Erdoğan in 2012.
The Ovit Tunnel will connect Erzurum's to İkizdere in the Black Sea province of Rize and reinvigorate the Silk Road.
Once linked to other road projects, the tunnel will assist in providing an uninterrupted connection between the Silk Road and the Ural Mountains, joining Turkey to northern China and forming an important part of the middle corridor on the One Belt One Road (OBOR) initiative that aims to revive the ancient Silk Road.