Erdoğan pledges support to Iran against US sanctions
ERSIN ÇELIK,  
Yeni Şafak  
Thursday 15:16, 20 December 2018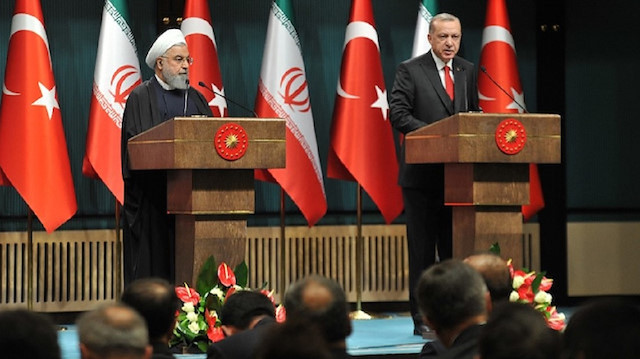 President of Iran Hassan Rouhani and Turkish President Recep Tayyip Erdoğan
Turkish President Recep Tayyip Erdoğan on Thursday pledged his support for Iran against the sanctions imposed by the United States.
"Turkey does not approve the U.S. sanctions on Iran since it leads to destabilization in region," he said at a joint press conference with Iranian counterpart Hassan Rouhani.
"Turkey, Iran have many joint steps to take for regional security and an end to clashes," he added
Erdoğan said Turkey did not allow any entities seeking to harm the security of the country and the region, adding that it would not all allow them in the future.
Ankara and Tehran have a strong will to increase cooperation in this regard, he stressed.
"We will continue to be in solidarity with brotherly Iran at a time when pressures on Iran mounts which we find unjust," Erdoğan added.
In August, the U.S. re-imposed a first round of sanctions that mainly targeted Iran's banking sector.
A second phase of sanctions -- targeting Iran's energy sector -- came into effect on Nov. 5, although Washington granted a 180-day reprieve to the eight largest buyers of Iranian oil, including Turkey.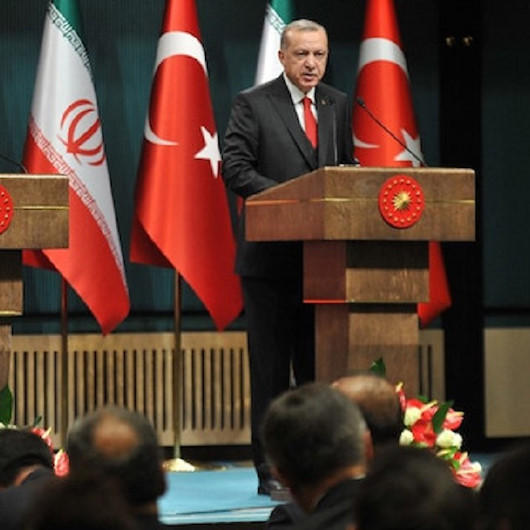 Erdoğan pledges support to Iran against US sanctions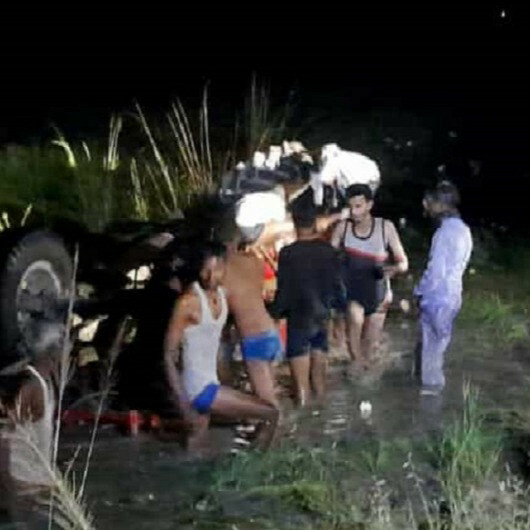 At least 26 dead in India trolly accident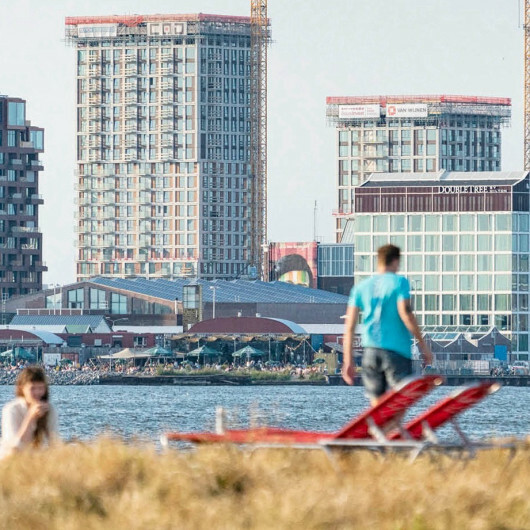 Dutch young people feel effects of energy, inflation crises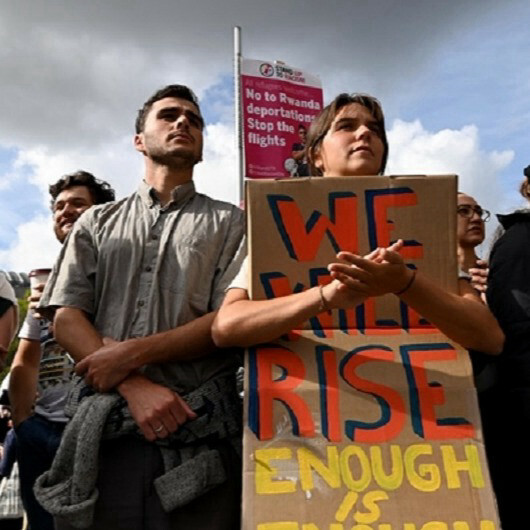 Thousands hold 'Enough is Enough' rallies across UK amid cost of living crisis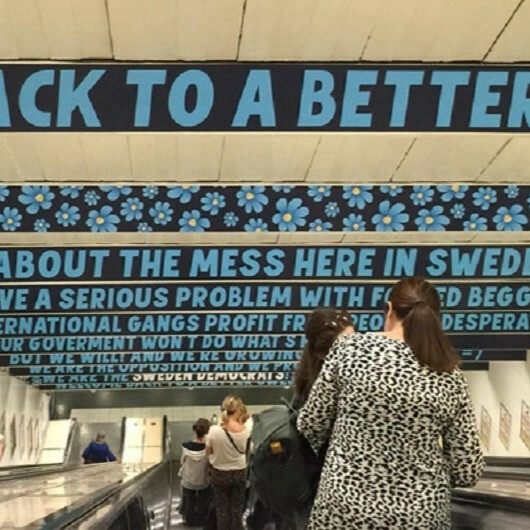 Far-right Sweden Democrats to chair 4 parliamentary commissions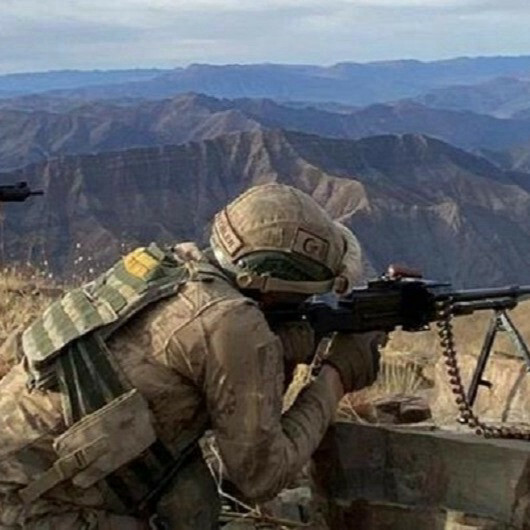 Turkish soldier killed in northern Iraq