Erdoğan: Purchasing S-400 not related to NATO, F-35
President says 'it is clear why Turkey is buying air defense system and how will it use it'
ERSIN ÇELIK,  
AA  
Sunday 10:41, 10 March 2019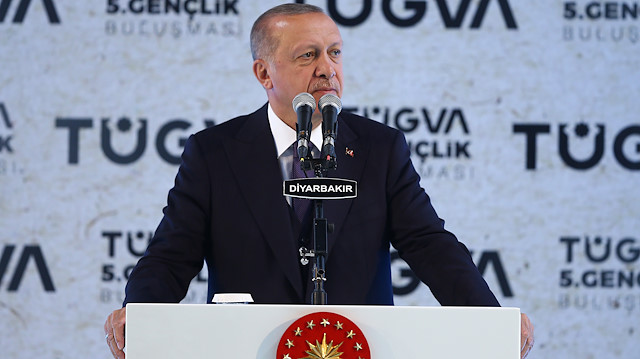 Turkish President Recep Tayyip Erdoğan
Turkey's purchase of S-400 missile defense system from Russia has "nothing to do" with NATO, F-35 fighter jets or security of the U.S., President Recep Tayyip Erdogan said on Saturday.
"Everyone knows that this issue has nothing to do with neither NATO and F-35 project nor the security of the U.S.," Erdogan told a meeting of Turkey Youth Foundation (TUGVA) in the southeastern Diyarbakir province.
Erdogan said Turkey is facing pressure against buying S-400 air defense system, adding: "The issue is not about S-400. It is because Turkey takes action with its own will regarding the regional developments, particularly Syria."
"It is clear why Turkey is buying this air defense system and how will it use it," he added.
Erdogan also said that this issue will be solved through logic and common sense.
After protracted efforts to purchase air defense systems from the U.S. with no success, Ankara decided in 2017 to buy Russian S-400 air defense systems.
The move was criticized by the Pentagon, which warned that purchasing the S-400 would hurt Turkish-U.S. relations and Turkey's role in NATO.
Ankara is also planning to purchase 100 F-35 fighter jets from the U.S. pending congressional approval, and its pilots are currently training on the weapons platform at Luke Air Force Base in Arizona.
Turkish firms also supply the F-35 program with key components, including airframe structures and assemblies, and the center fuselages.
Erdoğan: Purchasing S-400 not related to NATO, F-35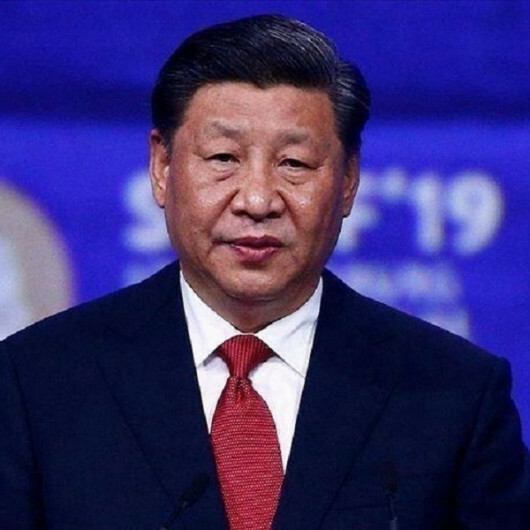 Chinese president to visit Saudi Arabia on Wednesday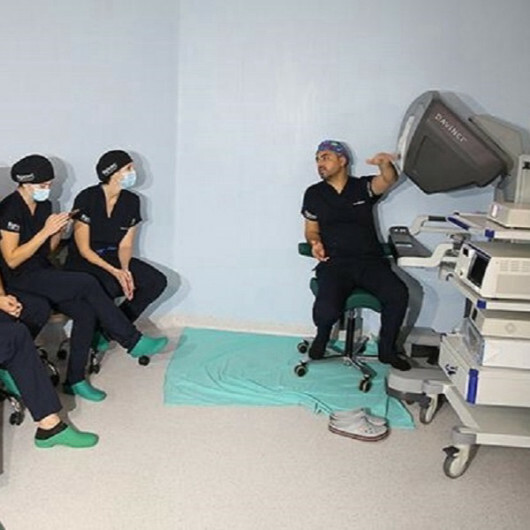 Turkish physicians train US, British doctors on cutting-edge surgery techniques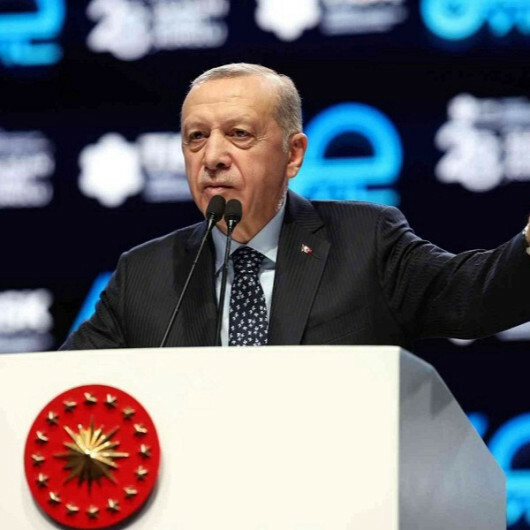 Türkiye has defeated all obstacles to fight terrorism, Erdogan says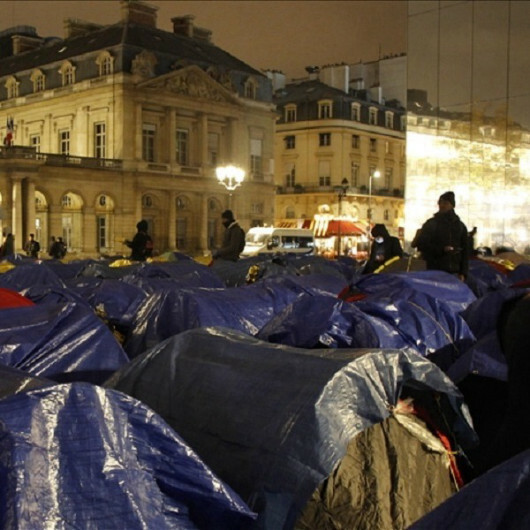 Unaccompanied migrant children in Paris demand permanent shelter during winter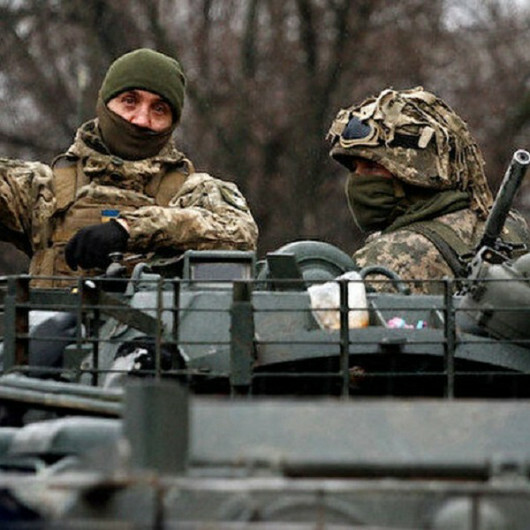 Russia says mass strikes on Ukraine's military infrastructure continue