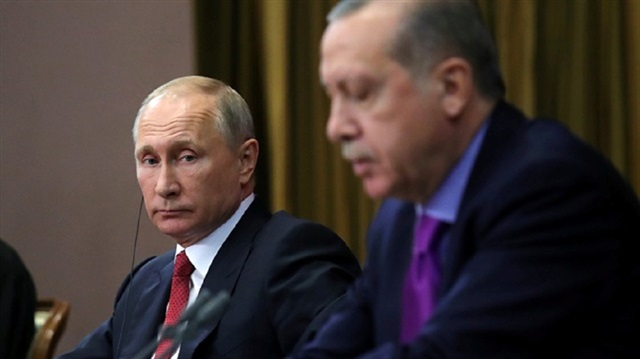 Turkish President Recep Tayyip Erdoğan and his Russian counterpart Vladimir Putin will hold a phone conversation later on Thursday to discuss U.S. President Donald Trump's Jerusalem declaration, according to Kremlin spokesman Dmitry Peskov.
Addressing journalists, Peskov said that Putin will call President Erdoğan later in the evening to discuss the issue, noting that U.S. President Donald Trump's recognition of Jerusalem as the capital of Israel has complicated the situation in the Middle East and is causing a split in the international community.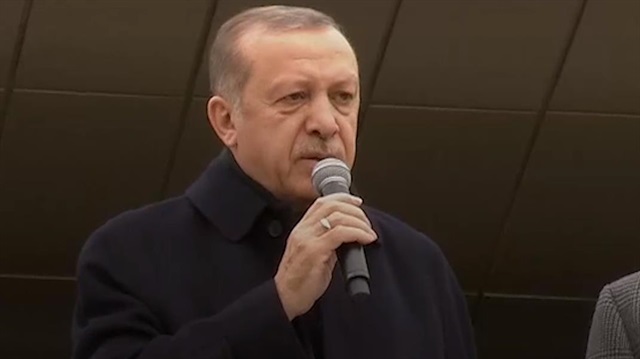 U.S. President Donald Trump announced Wednesday the recognition of Jerusalem as Israel's capital and the relocation of the U.S. Embassy from Tel Aviv despite widespread international opposition.
Jerusalem remains at the core of the Israel-Palestine conflict, with Palestinians hoping that East Jerusalem -- now occupied by Israel -- might serve as the capital of a future Palestinian state.
Ahead of his election last year, Trump repeatedly promised to relocate the U.S. Embassy to Jerusalem.