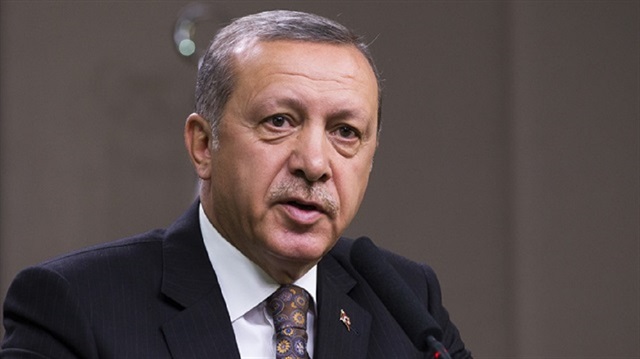 Turkish President Tayyip Erdoğan has said the state of emergency that has been in place since July 2016 will be lifted if he is elected in June 24 elections, but suggested it would be reinstated if the country faces further threats.
"Should I continue this task after June 24, the first thing we'll do is, God willing, lift the state of emergency," Erdoğan said in an interview with 24 TV on Wednesday night.
"Lifting the state of emergency does not mean abolishing it completely not to come back. We'll take whatever the toughest precaution is again when we see terror."