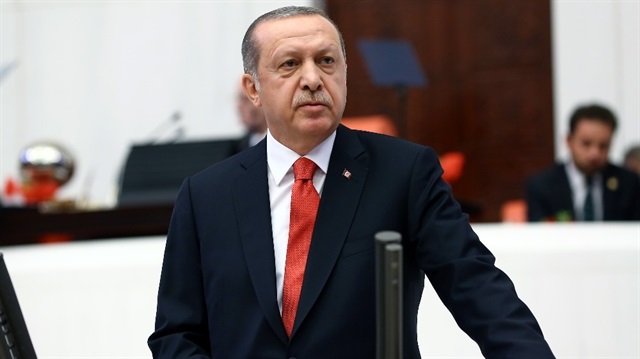 President Recep Tayyip Erdoğan said that Turkey did not need to become a member of the European Union on Sunday.
"We no longer need the membership of the European Union, but if the European Union wanted to make a breakthrough today, that would be by enabling Turkey's accession. If the European Union does this, we are here," Erdoğan said during the Turkish parliament's third legislative session. The parliament has been in recess since July 27.
"We would be happy to contribute to the future of Europe. If this [accession] does not happen, it does not matter for us. We will continue to advance on our own path," he added.
Turkey's accession talks began in 2005. Negotiations hit a stalemate in 2007 because of Turkey's position on the Cyprus issue. German and French governments had also opposed the country's full EU membership.
To gain membership, Turkey has to successfully conclude negotiations with the EU over 35 policy chapters that involve reforms and the adoption of European standards.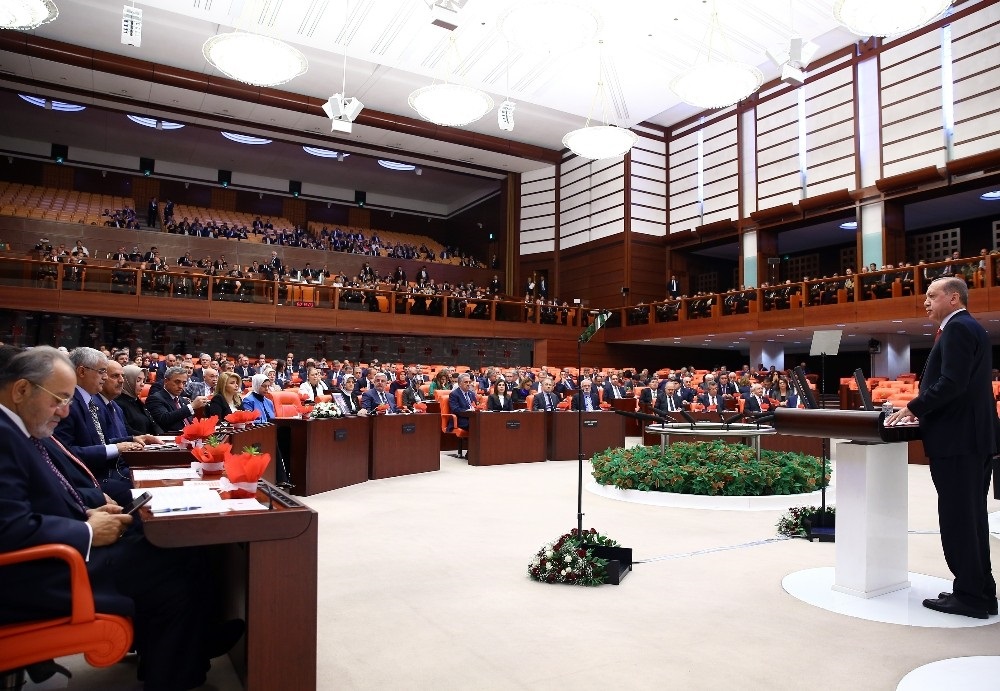 KRG REFERENDUM
"To attempt indolence in a chaotic period when even long-established civilizations are experiencing difficulties is nothing but a gamble of foreign powers. We cannot simply watch as unrest is instigated," said Erdoğan.
"Northern Iraq, which has opposed its neighbor Turkey while awaiting the support of foreign powers, is bound to be disappointed," Erdoğan said.
Erdoğan said that Turkey would never allow any threat against the historical Turkmen city of Kirkuk, which is one of the territories disputed between the central Iraqi government and Kurdish Regional Government.
Monday's illegitimate poll saw Iraqis in KRG-controlled areas -- and in a handful of territories disputed between Erbil and Baghdad, including ethnically mixed Kirkuk and Mosul -- vote on whether or not to declare independence from Iraq's central government.
The illegitimate referendum in northern Iraq had faced sharp opposition from most regional and international actors, many of whom had warned that the poll would further destabilize the Middle East.
Iraq's central government threatened to intervene militarily if the vote resulted in violence.