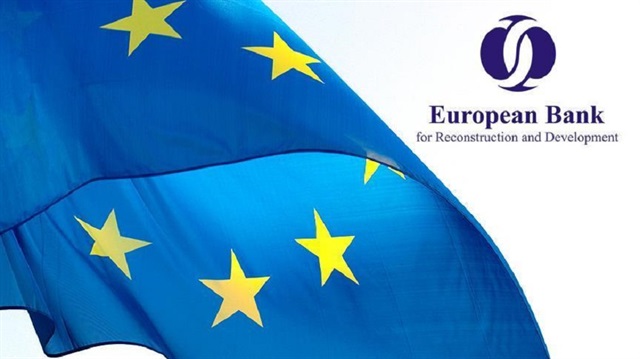 The European Bank for Reconstruction and Development (EBRD) has invested $82 million in a minority stake in Şok Market, a Turkish discount grocer in Turkey.
The move supports one of the largest initial public offerings (IPO) on Borsa Istanbul, Turkey's sole stock exchange, EBRD said in its statement on Wednesday.
Şok operates a wide range of products at competitive prices: fruits, vegetables and personal care products. The chain operates 5,100 stores and 24 warehouses.
It is part of the Turkish food corporation Yildiz Holding.
The bank's investment will help boost the company's capital structure, support further growth and strengthen its position as one of the leading discount retail chains in Turkey.
The EBRD's backing of Şok's IPO is also a boost to Turkish capital markets at a time of waning appetite among investors.
Since 2009, EBRD has invested 10 billion euros in various sectors of the Turkish economy, with almost all investments in the private sector.
In 2017 alone, EBRD invested 1.6 billion euros in 51 projects in Turkey.