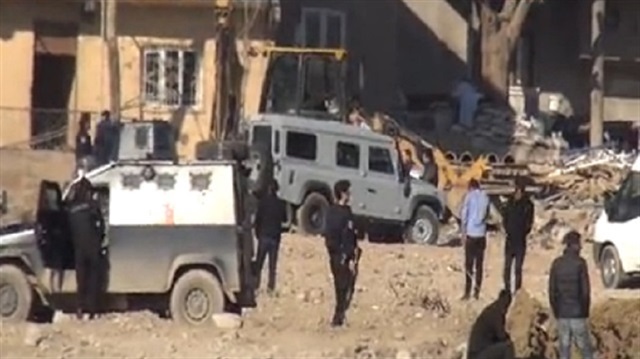 An explosive set up by the Kurdistan Worker's Party (PKK) terrorist organization in the Turkish town of Şırnak was detonated at 3:15 p.m. on Monday.

The handmade explosive was attached under the vehicle of a council contractor repairing the city's water network.

Five victims wounded in the attack were taken to Şırnak Public Hospital for medical attention.

The PKK, listed as a terrorist organization in Turkey, the European Union and the United States, has been conducting armed violence in the southeastern part of Turkey since 1984.

More than 40,000 people, mostly civilians, were killed in the three-decade conflict.