Family of Sultanahmet bomber 'feels shame'
"We felt shocked and ashamed. We were thinking Fadli had already died before the incident," said the family of the suicide bomber Nabil Fadli, who killed 10 foreigners in Istanbul
ERSIN ÇELIK,  
Yeni Şafak  
Thursday 13:08, 14 January 2016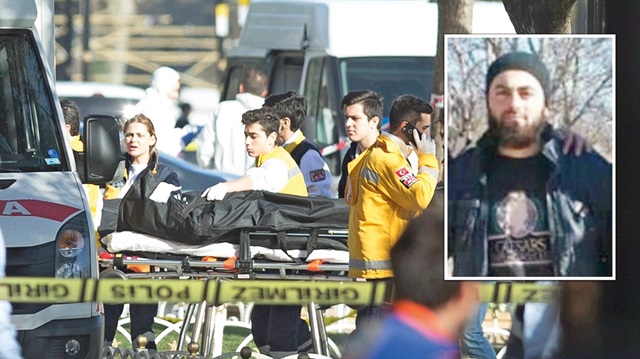 The family of suicide bomber Nabil Fadli, who killed 10 German tourists and wounded 15 others at Istanbul's Sultanahmet Square, said they felt shame for what Fadli did in their statement to Turkish daily Yeni Şafak newspaper.
"Daesh militants told us that Nabil died during a clash with PYD (Democratic Union Party) in Tishrin Dam region. We read Quran for Nabil, who we thought was dead. When we heard about the attack, we felt ashamed," said the father Abdullatif Fadlı, who lives in Mumbuc district of Aleppo.
"Our son had never been to Turkey before the incident. We don't understand how he went there or who convinced him to kill himself like this. We were shocked," his father said.
"We hope and believe that all the details of this incident will come to light, including the way the Daesh or Kurdistan Workers' Party (PKK) terrorists convince people to commit massacres," said a relative of Fadli. He had lived in the Turkmen Amarna village of Aleppo province with his wife, who is of Armenian origin, for 15 years after returning from Saudi Arabia.
Fadli has relatives in Turkey
The family and relatives of the bomber refused to be photographed due to security concerns, saying that some of them live in regions controlled by Daesh terrorists, while others live in the region controlled by the regime.
Fadli also has relatives, including a sister, in several provinces of Turkey, such as Istanbul, Bursa and Gaziantep.
It is discovered that Fadli was related to Hüsnü Mahalli, a journalist writing articles for several Turkish newspapers; while another relative, from Barak tribe, is among senior Daesh officials.
Nabil Fadli fought against the soldiers of Syrian President Bashar al-Assad between 2012-2014 with Free Syrian Army soldiers; however then Fadli changed his side and joined Daesh.
He was a furniture store manager before the war.
Last call from a stolen mobile phone
It was found that the mobile phone the suicide bomber made his last call from, was stolen from a woman in Istanbul.
The woman, who was detained by Istanbul police, is understood to have have had her mobile phone stolen during her return from a trip from Cappadocia.
However, it is still unclear how Fadli got the stolen phone.
German officials have said they will bring the dead and wounded back to Germany on military planes.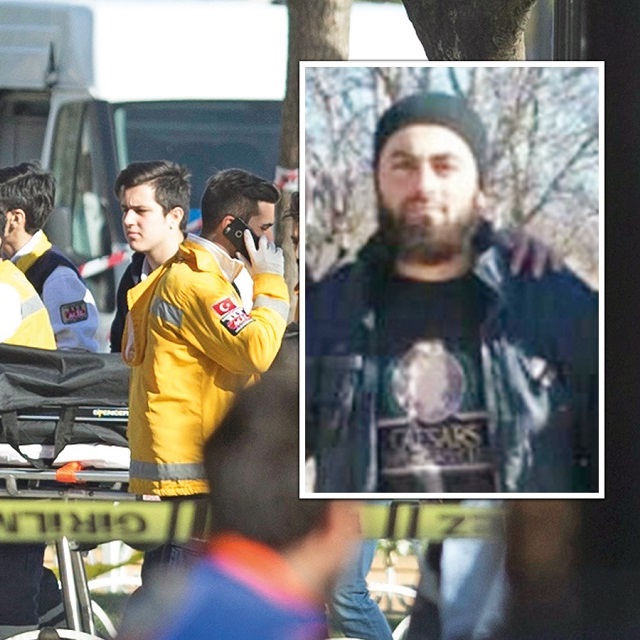 Family of Sultanahmet bomber 'feels shame'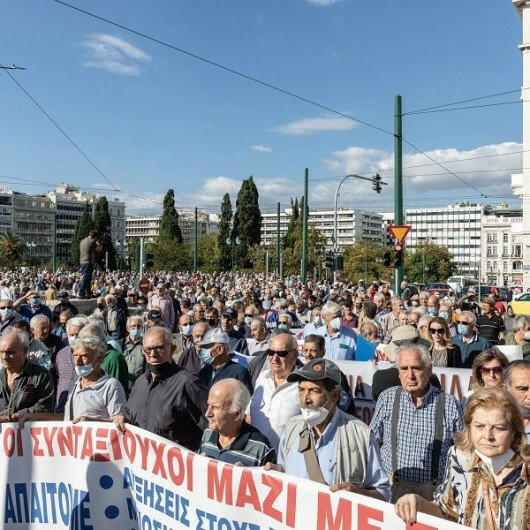 Greek protesters demand increase in pensions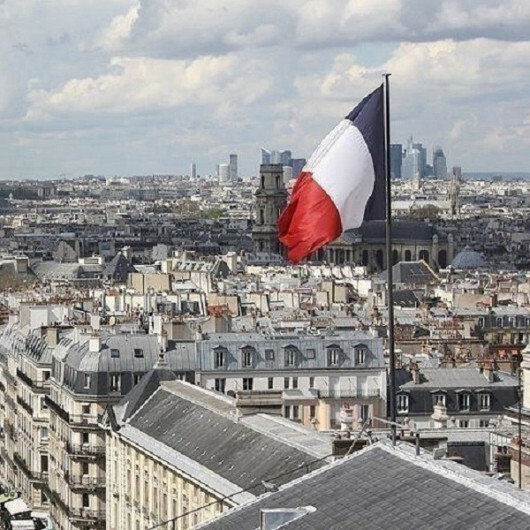 France to pay each family hosting Ukrainian refugees $148 per month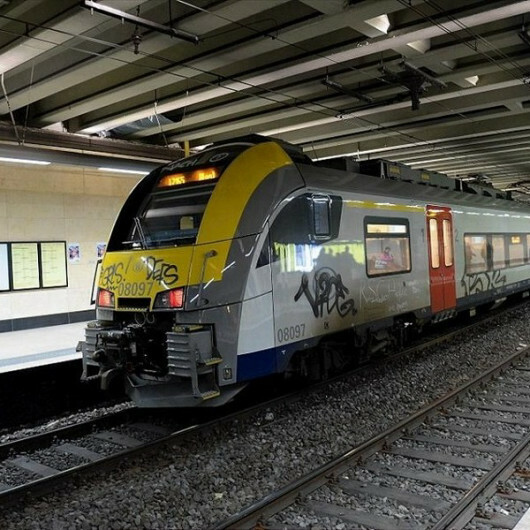 Belgium paralyzed by train strike as unions ask for more funding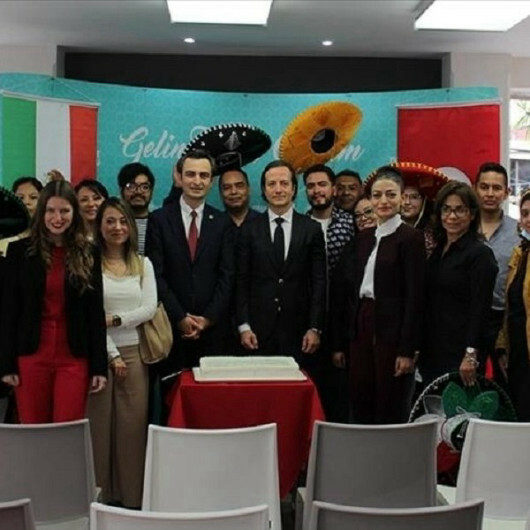 Turkish institute launches face-to-face language courses in Mexico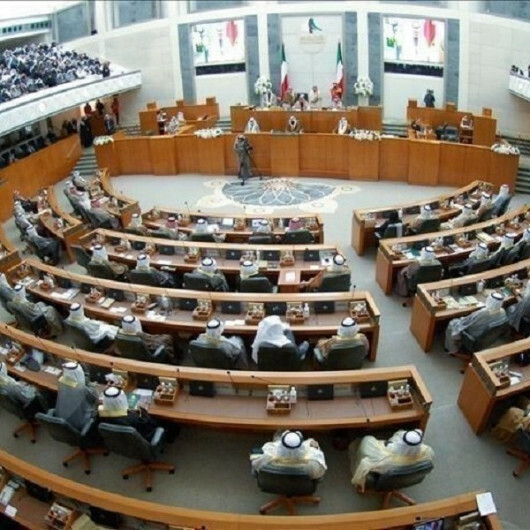 Sheikh Ahmad reappointed as Kuwait's prime minister