FETÖ leader Gülen to relocate near CIA HQ
Gülen, wanted by the Turkish court, is planning to shift from Pennsylvania to another address close to the headquarters of the U.S. intelligence agency
ERSIN ÇELIK,  
Yeni Şafak  
Thursday 12:26, 03 November 2016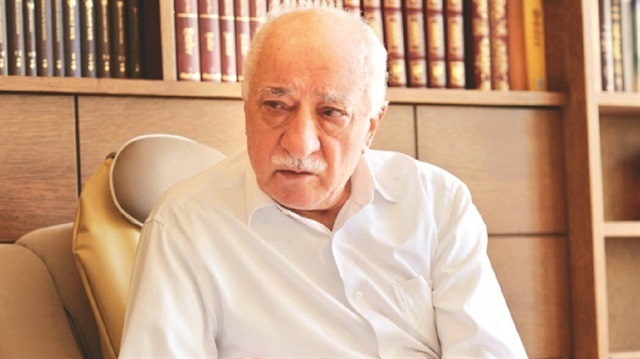 The U.S.-based terror leader Fetullah Gülen is planning to move his address from Pennsylvania to Virginia, where the headquarters of the Central Intelligence Agency is located.
Gülen, the leader of Fetullah Terrorists Organization (FETÖ) that staged a deadly coup attempt in Turkey this summer, has been living in Pennsylvania under the protection of the CIA for more than 16 years.
He fled from a jail sentence in Turkey in 1999 and has been residing in the U.S. state after obtaining a green card with the endorsement of top CIA officials.
Gülen was the mastermind of the coup attempt that killed 241 people and injured 2,200 others on July 15, when pro-FETÖ military-men opened fire on the public with heavy weapons.
He has long-standing relations with CIA officials. Some former officials had openly supported him after he was accused by the Turkish government for the failed coup.
Several media reports also said that more than a dozen CIA officials were directly involved in the coup attempt.
At least 16 CIA agents made a secret meeting on an island in the Sea of Marmara near Istanbul on the night of the deadly coup, according to a Turkish media report.
Ankara urged Washington to extradite the terror leader as the Turkish justice ministry sent a large number of dossier to the U.S. authority as evidence against him.
Turkey also called on the U.S. to arrest Gülen, preventing him from fleeing abroad.
Intelligence agencies said Gülen could flee to either Canada or Brazil, where most of his followers were living freely.
But the recent pressure from Turkish authority to Washington forced the U.S. authority to change their mind on Gülen, which also led him to change his decision to flee abroad.
Now he is planning to shift to a more secure place inside the United States, according to new security report.
Virginia is a safe haven for FETÖ members because the city has been hosting many Gülen-linked foundations, charity organizations and institutions.
American Turkish Friendship Association (ATFA), The Institute of Islamic and Studies, Turkuaz Foundation, North Virginia Education Foundation, Association of Turkish American Academics, and Washington Education Foundation are some of the Virginia-based FETÖ institutions.
Some top level fugitive FETÖ propagandists are also living near Washington. Former journalist Emre Uslu, who has been working for a FETÖ-linked newspaper and is still conducting strong propaganda for the terror group, lives in Virginia.
Moreover, FETÖ's Bursa provincial imam (leader) and one of the biggest financiers of the terror group, İsa Saraç, is also living in the city.
Saraç is the president of the Virginia International University, where Emre Uslu is working as a part-time teacher.
Virginia International University is believed to be used as the headquarters of FETÖ activities in the region.
University President Saraç's room has repeatedly been used by FETÖ members for their secret meeting.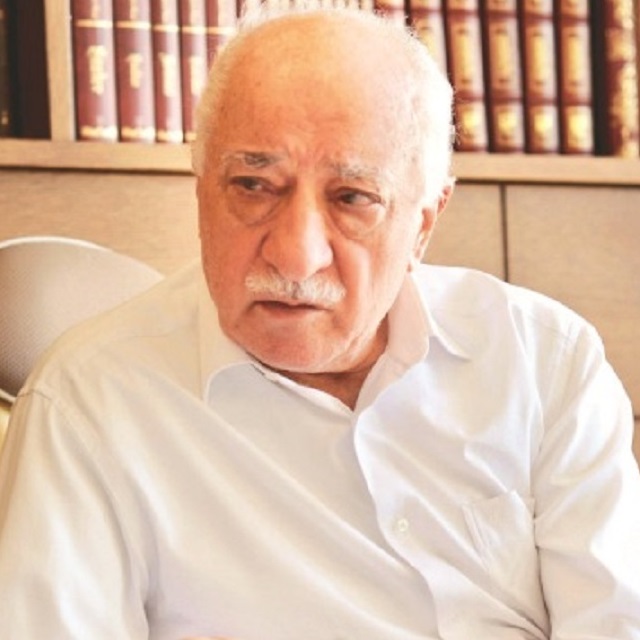 FETÖ leader Gülen to relocate near CIA HQ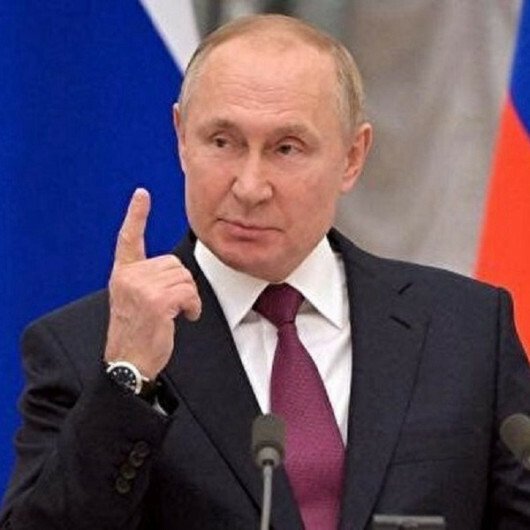 Putin ratifies agreements on annexing 4 Ukrainian regions into Russia
Ukraine's economy to contract by 35% in 2022: World Bank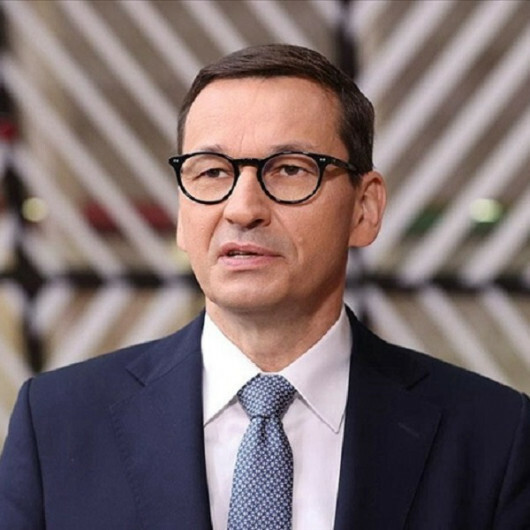 Polish PM calls Putin's nuclear threat a bluff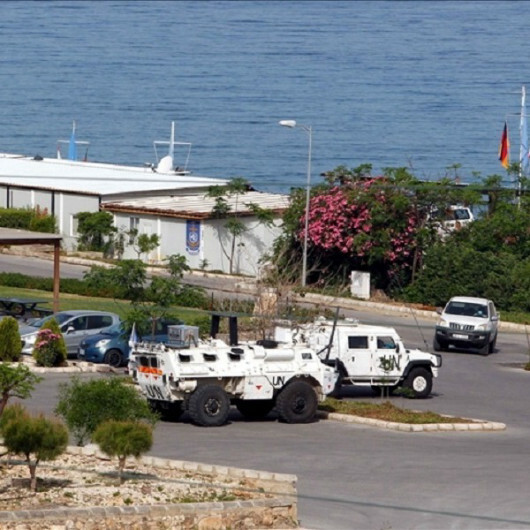 Lebanon says maritime border demarcation 'on right path'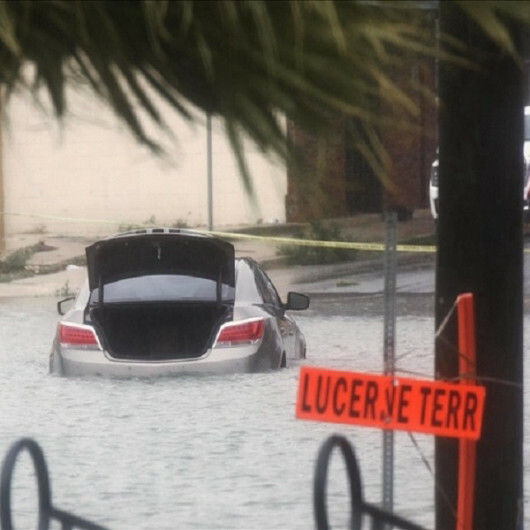 'It was like I'm in the movie': Florida resident recounts Hurricane Ian experience