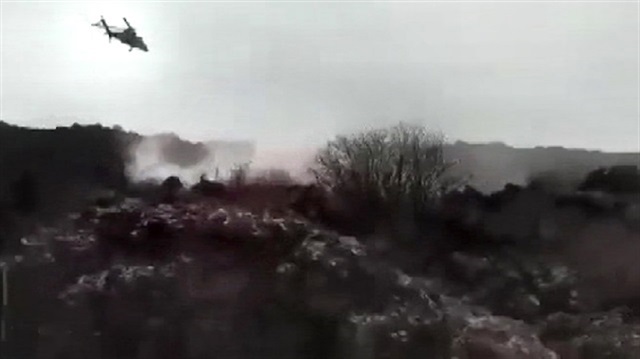 Turkish Armed Forces continues to inflict heavy blows on the Kurdistan Workers' Party (PKK) terrorist organization at Mount Tendürek in Van, an eastern province of Turkey.
Discovering that a group of terrorists were preparing for an attack in the Mount Tendürek region, Ağrı Provincial Gendarmerie Command units observed the region for one week. The terrorists were discovered in a mountain region on Keçe Hill. The operation was launched after Unmanned Aerial Vehicles (UAV) sent to the region identified the definite coordinates where the terrorists were hidden.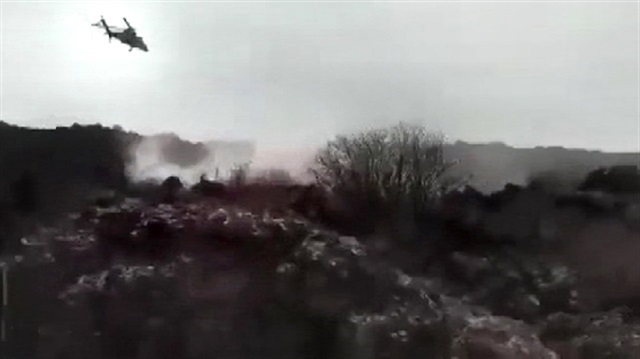 F-16 jets and armored helicopters launched an air strike on the area, which was captured on camera.
Five terrorists, discovered with their weapons, ammunition and materials, were neutralized in the operation.
The PKK is listed as a terrorist organization by Turkey, the European Union and the United States. The PKK has been conducting armed violence in the southeastern part of Turkey since 1984. More than 40,000 people, mostly civilians, have been killed in the three-decade long conflict.