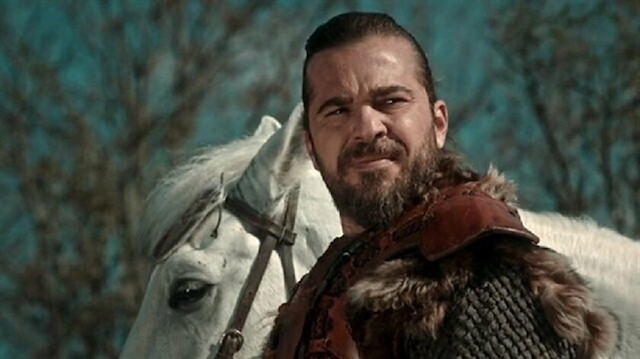 The UAE, Saudi Arabia and Egypt alliance have taken a new scandalous step targeting popular Turkish dramas aired in the Middle East.
In Egypt, the official and biggest fatwa organ of the country, the "High Fatwa Council" (Dâru'l-İftâ),
published a statement that accuses Turkey of trying to create an "area of influence" for itself in the Middle East via its soft power.
Citing globally-popular dramas such as "Resurrection: Ertuğrul" and "Valley of the Wolves, " it goes on to say that Turkish series should not be watched in any way whatsoever.
The statement also targeted Turkish President Recep Tayyip Erdoğan by alleging that Erdoğan aims to revive the Ottoman Empire in the Middle East and regain sovereignty over Arab countries which were previously under Ottoman rule.
Turkish series still going strong despite bans
Dubai-based Saudi media group MBC (Middle East Broadcasting Center) decided to take Turkish series off air in 2018, however the decision faced great surprise around the Middle East where the dramas have broken rating records.
The UAE-led alliance stated that the motivation of this step was due to political reasons, but experts say that the main purpose is to diminish Turkey's soft power in the region and undermine its credibility in the eyes of Arab nations.
Despite all these efforts, millions across Arab countries have still been watching Turkish series with great interest and curiosity, especially online.
Estimates show that TV series revenues will hit $1 billion in the year 2023.
3 years ago