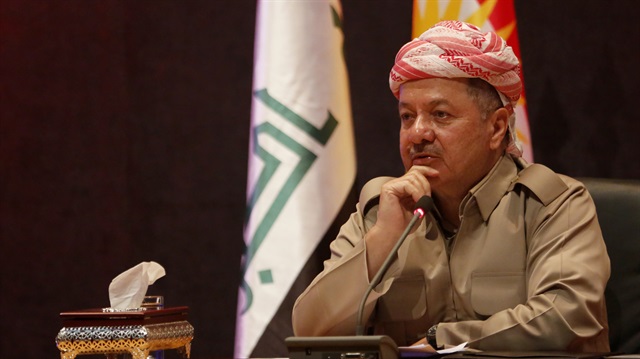 French Foreign Minister Jean-Yves Le Drian condemned the Kurdistan Regional Government (KRG) referendum as "inappropriate," and called for talks between Baghdad and Erbil on Monday.
On Friday, KRG leader Massoud Barzani said the vote would not be delayed, despite requests from the United States and other Western powers worried that tensions between Baghdad and Erbil would distract from the war on Daesh terrorists who continue to occupy parts of Iraq and Syria.
The non-binding referendum is planned to see residents in provinces controlled by the KRG vote on independence from Baghdad on Sept. 25.
The oil-rich province of Kirkuk is among the contested areas that the vote is planned to take in.
The Iraqi government believes that holding the referendum would violate the terms of the country's constitution.
Turkey, too, rejects it, saying the region's stability depends on the unity of Iraq and the maintenance of its territorial integrity.
The U.S. also on Friday strongly urged northern Iraq's KRG to call off the controversial referendum.