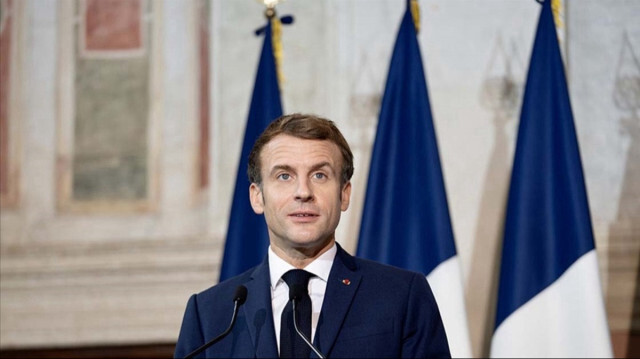 French President Emmanuel Macron
France's ambassador and its diplomatic staff in Niger's capital will be evacuated to France in the next few hours, French President Emmanuel Macron said on Sunday.
Macron also said that French troops will be leaving Niamey, Niger's capital, in the upcoming weeks and months.
"French military presence will come to an end by the end of this year," he added.
Niger plunged into turmoil on July 26, when Gen. Abdourahamane Tchiani, a former commander of the presidential guard, led a military intervention that ousted President Mohamed Bazoum.
At the end of August, Niger's military administration ordered the expulsion of French Ambassador Sylvain Itte, but Paris refused.
3 months ago