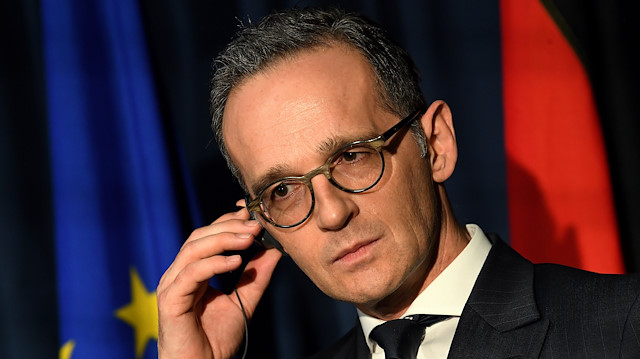 Germany has appealed to the Venezuelan government and opposition to act with restraint amid competing mass street protest in the country.
"We call on all actors in Venezuela to show restrain and refrain from violence," German Foreign Minister Heiko Maas said on Twitter.
He said Berlin was consulting with other European Union member states to adopt a common European position with regards to recent developments.
U.S. President Donald Trump announced Wednesday that Washington recognizes Venezuelan opposition leader Juan Guaido as the interim president.
Venezuela's President Nicolas Maduro has slammed the decision and said his country was cutting off diplomatic relations with the U.S., giving American diplomats 72 hours to leave the country.
Maduro made the announcement while speaking to supporters who gathered in the Presidential Palace in the capital of Caracas.