Haftar forces block key route for exports in Libya
Groups loyal to warlord Khalifa Haftar block oil in eastern Libya El Sharara field from reaching port of Zawiya for export
NEWS SERVICE,  
AA  
Monday 10:02, 20 January 2020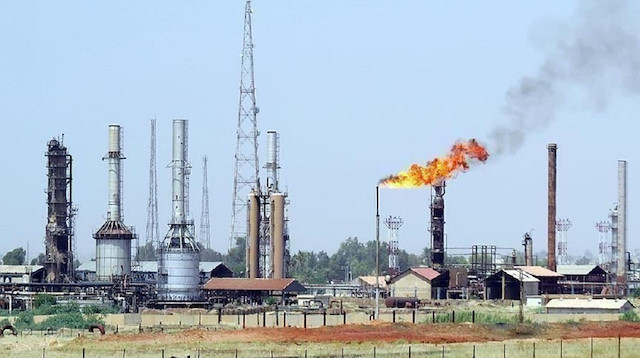 Groups loyal to Libyan warlord Khalifa Haftar are illegally blocking oil from the country's largest oilfield from being transported to one of its most important ports for export.
The El Sharara oil terminal was seized by Haftar forces, cutting it off from the country's northwestern port of Zawiya, according to local oil officials.
El Sharara produces more than 300,000 barrels of crude oil per day, or about one-third of the oil-rich country's production.
Zawiya is a key port for getting Libyan oil out to the rest of the world.
Libya holds Africa's largest crude reserves, but nine years of conflict and violence in the country since the 2011 ouster of ruler Muammar Gaddafi have hurt production and exports.
Since the ouster of Gaddafi, two seats of power have emerged in Libya: warlord Khalifa Haftar's in eastern Libya, supported mainly by Egypt and the UAE, and the Government of National Accord (GNA) in the capital Tripoli, which enjoys UN and international recognition.
Libya's internationally recognized government in Tripoli had been under attack by Haftar since last April, and fighting over the last nine months has killed more than 1,000 people.
On Jan. 12, the warring sides of the Libyan conflict announced a cease-fire in response to a joint call by Turkish and Russian leaders.
But last Monday, talks for a permanent cease-fire deal ended without an agreement after Haftar left a Moscow meeting without signing the deal.
In the wake of the Moscow talks, Germany invited world powers and regional actors to a conference in Berlin on Sunday in a bid to work out a lasting cease-fire deal and pave the way for a political solution in Libya.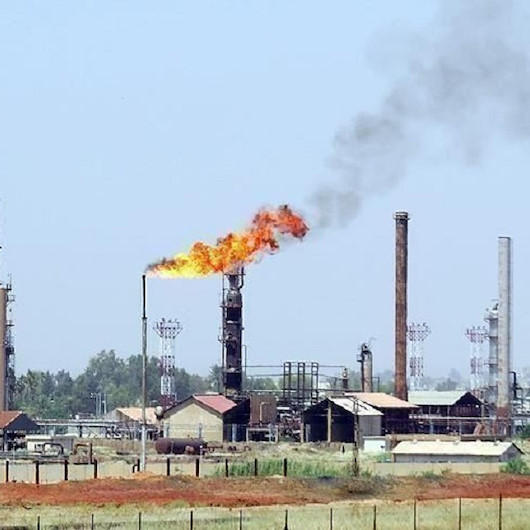 Haftar forces block key route for exports in Libya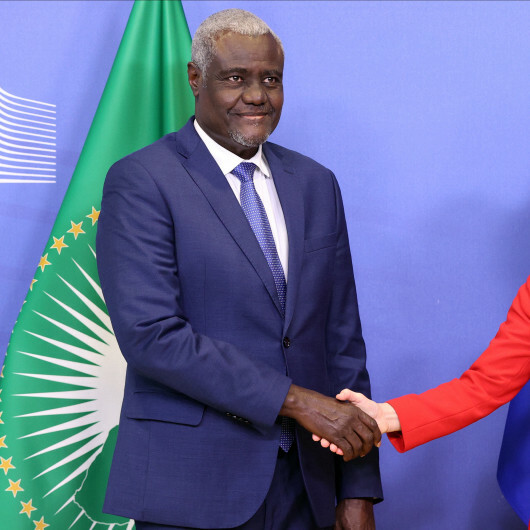 EU reiterates its willingness to enhance cooperation with Africa in energy, food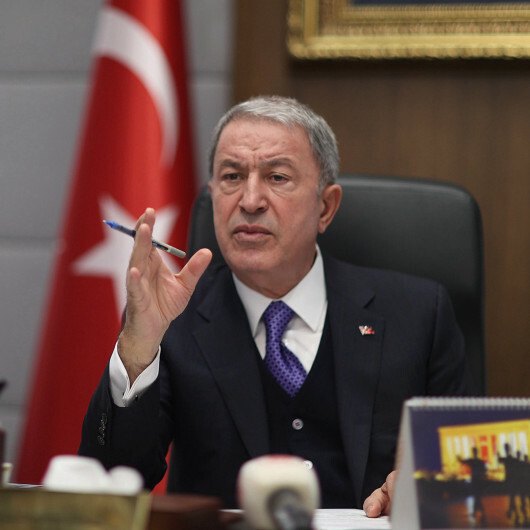 Certain politicians in Greece are sabotaging Türkiye's peace initiatives: Turkish minister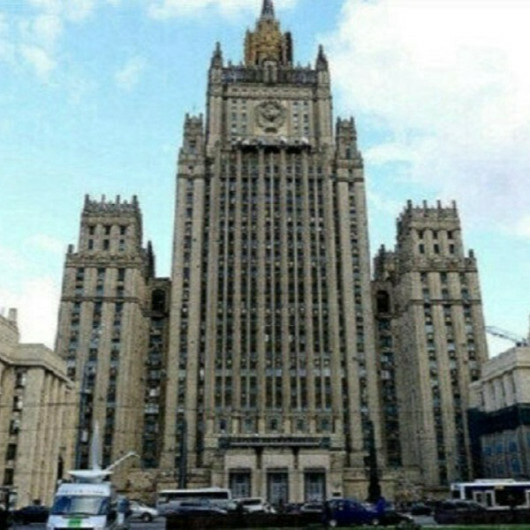 Moscow summons Norwegian envoy over detentions, trials against Russian citizens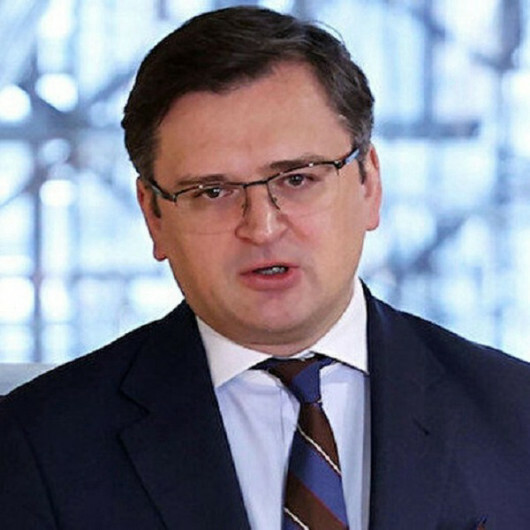 NATO FMs to discuss provision of new weapons for Kyiv: Top Ukrainian diplomat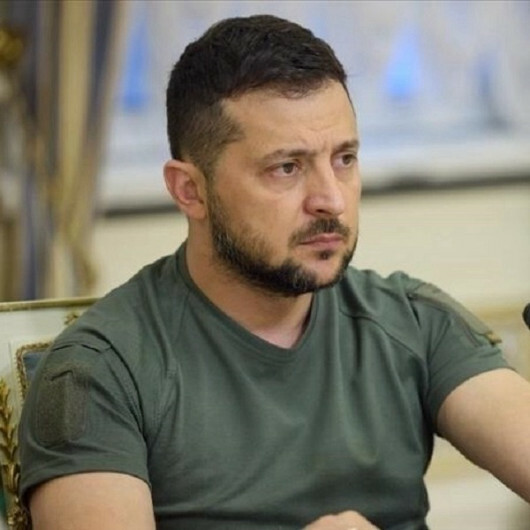 Ukraine will never be a place of devastation, says Zelenskyy