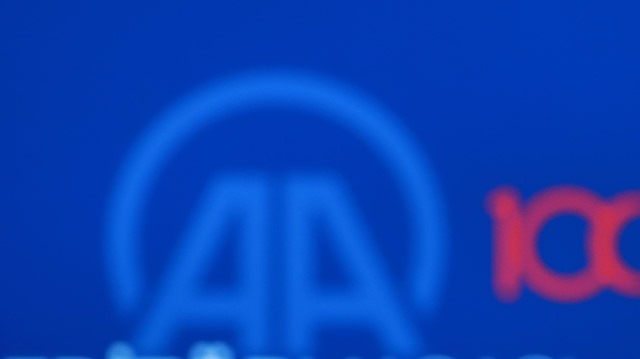 Journalists across Indonesia condemned Thursday a police raid on Anadolu Agency's office in Cairo and the detention of its employees.
Abdul Manan, chairman of Alliance of Independent Journalists (AJI), said, Egypt, a country bound by international law, has to respect the freedom of the press as well as the rights of journalists to do their job.
"These raids and arrests could set a bad precedent for the media if the international community let them be," Manan told Anadolu Agency.
"Moreover, the trend of violence against global journalists is still high," he added.
The senior journalist said if the government of any state shall easily take similar steps in the future and it will create vulnerability for all the media in the world.
Meanwhile, the Indonesian Journalists Association (PWI) also strongly condemned the acts of violence and intimidation by Egyptian police against Anadolu Agency staff members in Cairo.
It hurts the spirit of freedom of the press and the principles of democratic and transparent state, the PWI said.
The media organization demanded the Egyptian and Turkish governments to be able to resolve the issue through peaceful means and dialogue to guarantee the freedom of the press and the benefit of journalists.
Egyptian police raided the Cairo office of Anadolu Agency and detained four employees late Tuesday.
The detainees, including a Turkish citizen, were taken to an unknown destination.
Turkey condemned the move and called for the immediate release of the Anadolu Agency staff.
The International Federation of Journalists, a global union federation, recorded 49 killings of journalists and media professionals in 2019.
Paris-based watchdog Reporters Without Borders said in an annual report released on December 2019 that 389 journalists were held worldwide in connection with the provision of news and information last year, marking a 12% rise compared to the previous year.