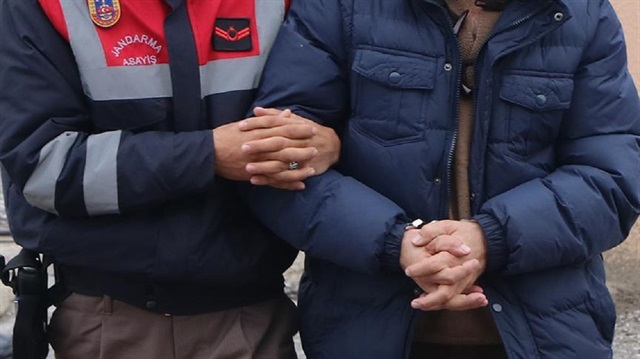 Over 4,600 people have been remanded in custody following anti-drug operations in Istanbul since the beginning of this year, police sources said on Wednesday.
The source, who spoke on condition of anonymity due to restrictions on talking to the media, said that anti-narcotic teams had conducted a total of 846 raids in the city so far.
The operations saw 44,104 suspects -- of whom 192 are foreigners -- arrested. 4,612 have been remanded in custody, the sources said.
Over eight tons of various types of drugs were also seized.