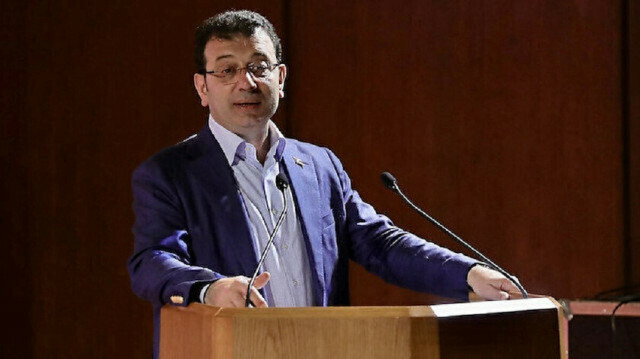 The mayor of Istanbul was sentenced to over two years in prison on Wednesday for "insulting" members of the country's top election authority amid previous local elections in 2019.
Ekrem Imamoglu was handed a sentence of two years, seven months, and 15 days after being convicted of "openly insulting public officials working as a committee for their duties," referring to 10 members of the Supreme Election Board (YSK) and its former head Sadi Guven.
The Istanbul court also ruled in favor of applying Article 53 of Türkiye's penal code, under which a person who receives a prison sentence for an intentional offence is deprived of "exercising certain rights," including "undertaking employment as, or in the service of, an appointed or elected public officer."
6 months ago