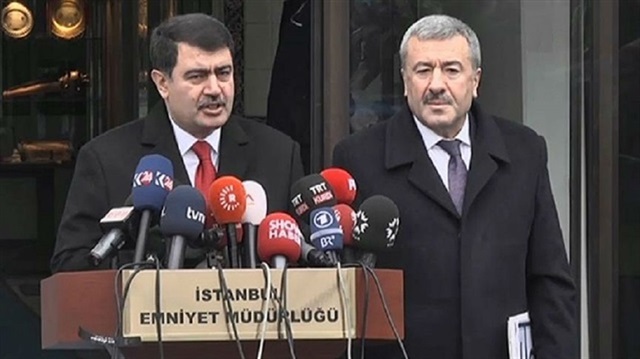 The suspected gunman who killed 39 people in an Istanbul nightclub on New Year's Day was born in Uzbekistan and received training in Afghanistan, Istanbul Governor Vasip Şahin said on Tuesday after police caught him in a city suburb.
Şahin told reporters that the alleged attacker, whom he named as Abdulgadir Masharipov, born in 1983, had admitted his guilt and his fingerprints matched those at the scene. Security forces confiscated $197,000 from the terrorist.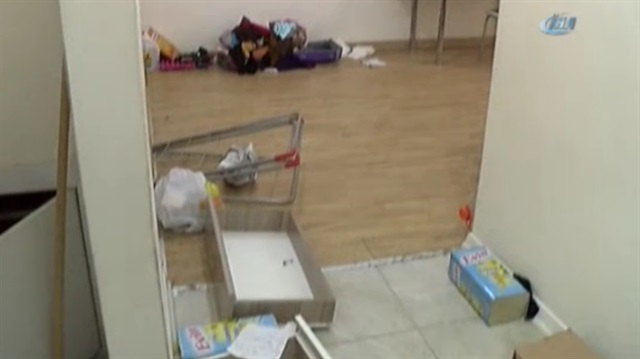 There were strong indications that the suspect, who spoke four languages, had entered Turkey illegally through its eastern borders, Şahin said, adding that it was clear the attack was carried out on behalf of Daesh.
Masharipov is suspected to have entered Turkey in January 2016.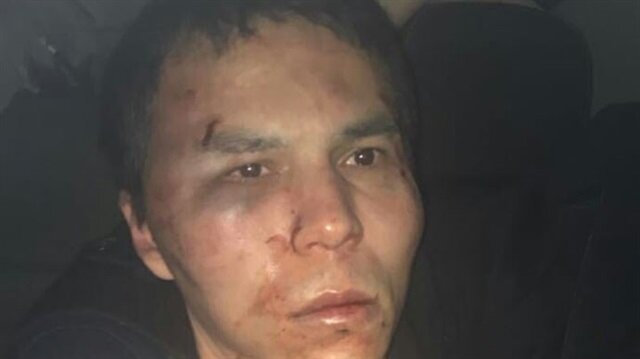 One Iraqi man and three women were detained in the police operation that captured the Reina gunman.
A total of 50 people were detained and 152 locations raided in operations to find the attacker.