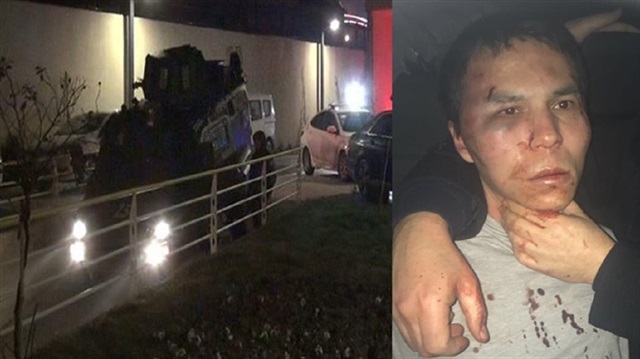 The main suspect behind the deadly attack on an Istanbul nightclub during new year's celebrations was arrested late Monday, according to security sources.
Abdulgadir Masharipov, a member of the Daesh terrorist group, was captured during a police operation on a residence in Istanbul's Esenyurt district, the sources, who spoke on condition of anonymity due to restrictions on talking to the media, told Anadolu Agency.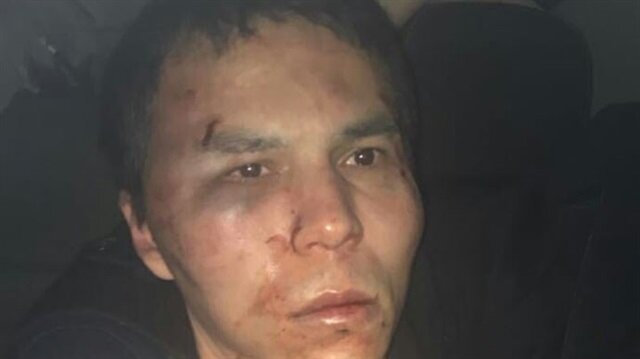 Masharipov managed to escape at the eleventh hour from four other police operations, the sources said.
Four people, including a man of Iraqi origin and three women -- from Egypt, Somalia, and Senegal -- were detained along with Masharipov.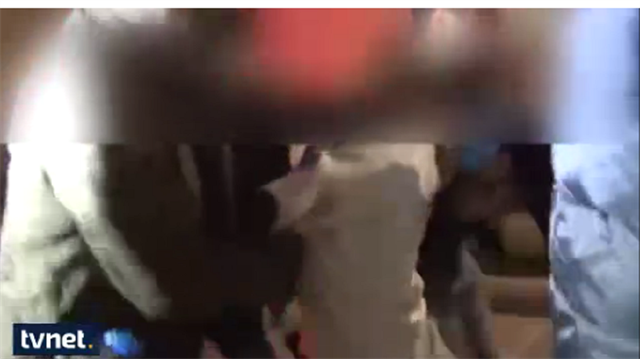 Operations against Daesh cells in five Istanbul districts resulted in several arrests early Tuesday, the sources added.
At least 39 people, including a police officer, were killed when an attacker opened fire on partygoers at the Reina nightclub in the Ortakoy district in the early hours of New Year's Day; 69 other people were also hurt, with a number of foreign nationals among the casualties.