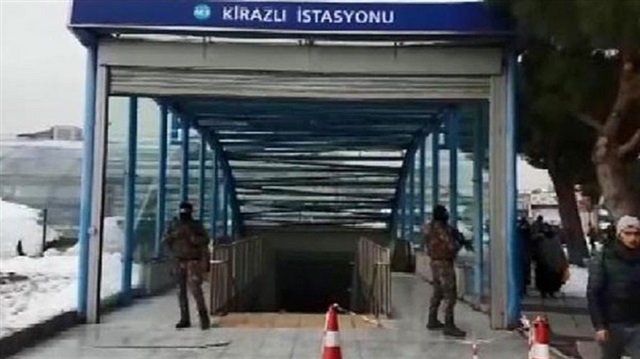 Turkish police became alarmed after a tip-off reached the police, indicating that the attacker responsible of the nightclub attack that killed 39 people was seen in the metro in the Bağcılar district of Istanbul.
Metro services were suspended due to the search being conducted in Bağcılar-Kirazlı metro.
Previously, Turkish police stated that they identified the Daesh terrorist who attacked a famous nightclub in Istanbul as Uzbek national Abdulkadir Masharipov.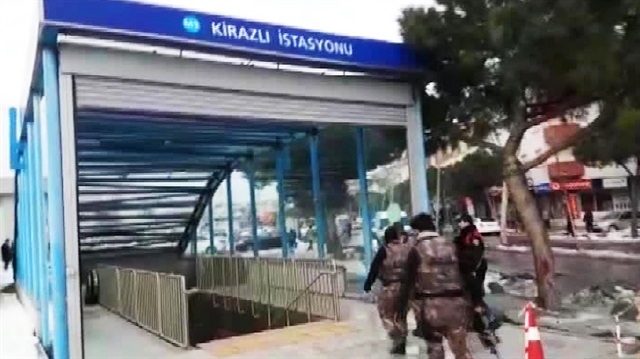 At least 39 people, including a police officer, died in the assault that was conducted in first hours of the new year. Sixty-nine people were also injured in the incident.
Nationals of Saudi Arabia, Morocco, Lebanon, Libya, Israel, India, a Turkish-Belgian dual citizen and a Franco-Tunisian woman were among those killed in the attack.
Daesh terrorist organization claimed responsibility for the attack.