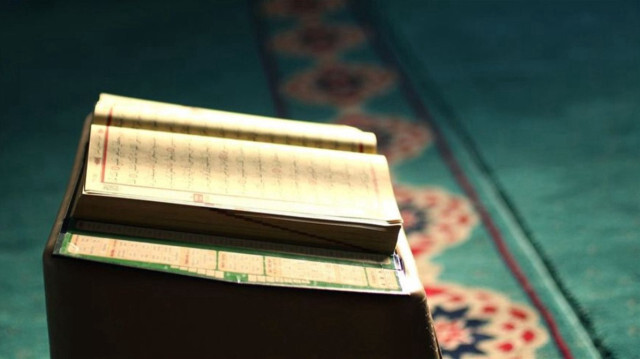 Jordan on Sunday condemned attacks against the Muslim holy book, the Quran, in front of embassies of several Muslim countries in the Hague, the Netherlands.
On Saturday, Edwin Wagensveld, the leader of PEGIDA, an Islamophobic group, tore down copies of the Quran in front of the embassies of Türkiye, Indonesia, and Pakistan as well as in front of the Danish embassy in the Hague.
In a statement, the Jordanian Foreign Ministry reiterated the kingdom's full rejection of such "irresponsible acts that provoke the feelings of two billion Muslims around the world, fuel hatred and threaten peaceful coexistence."
The ministry called for respecting religious symbols and promoting the culture of peace, saying it is a "collective responsibility that everyone must adhere to."
Islamophobic figures and groups in Northern Europe in recent months have repeatedly carried out Quran burnings and similar attempts to desecrate the Muslim holy book, drawing outrage from Muslim countries and the world.
3 months ago