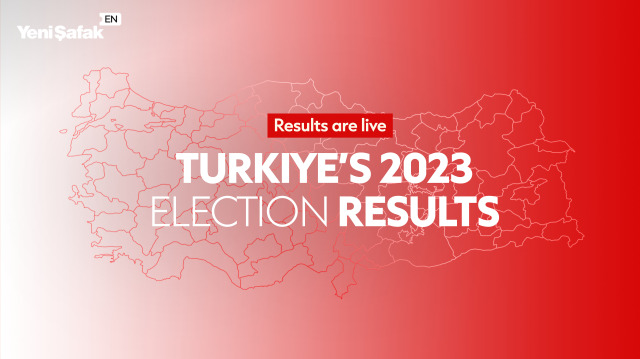 Runoff Election Results: May 28, 2023 Turkey Presidential Election Vote Percentages
Polling stations across Türkiye closed on Sunday as voting in the country's presidential runoff election ended at 5 p.m. local time (1400GMT).
More than 64.1 million people were registered to vote, including over 1.92 million who earlier cast their ballots at overseas polling stations.
A total of 191,885 ballot boxes were set up for voters across Türkiye.As soon as the bans are lifted, we will instantly be sharing live results and all the latest developments.
in Türkiye, click on the below link:
4 ay önce