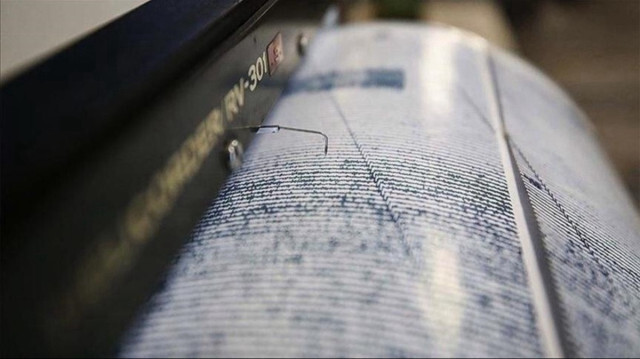 An earthquake of magnitude 6 jolted Indonesia on Monday, according to the US Geological Survey (USGS).
The epicenter of the earthquake was 38 kilometers (nearly 23 miles) northeast of Ternate on the northern island of Maluku, at a depth of 162.5 kilometers (100 miles), the USGS said.​​​​​​​
There were no immediate reports of casualties or property damage.
The quake came just days after a magnitude 7 quake hit Morocco, thousands of kilometers away in North Africa, southwest of the city of Marrakech, with a death toll so far of about 2,500.
3 ay önce