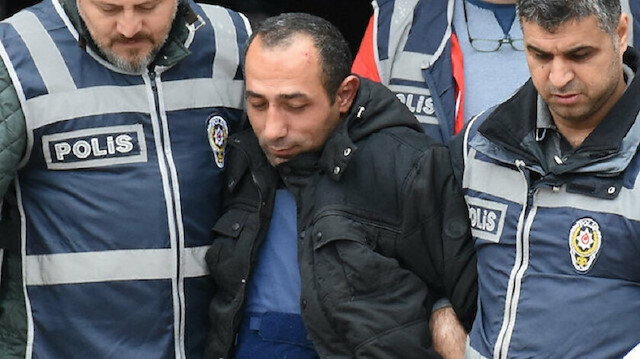 A Turkish court sentenced university student Ceren Ozdemir's murder suspect to aggravated life imprisonment on Monday.
Ozdemir, 20, a music student at Ordu University, was stabbed to death outside of her house on Dec. 3, 2019.
In the second trial of the case held in the Black Sea province of Ordu, Heavy Penal Court No. 1 sentenced Ozgur Arduc to aggravated life imprisonment, based on his atrocious feelings during the crime.
The defendant confessed the crime last month to prosecutors in the province.
Ozdemir family's lawyer said the crime was completely enlightened.
The Court determined continuation of detention of the defendant and announced that a remission did not apply according to the Article 62 of the Turkish Penal Code.
Meanwhile, the defendant will appear before the judge on Feb. 10 for a second indictment prepared in the case of wounding police officers with a knife when he was arrested.
4 yıl önce