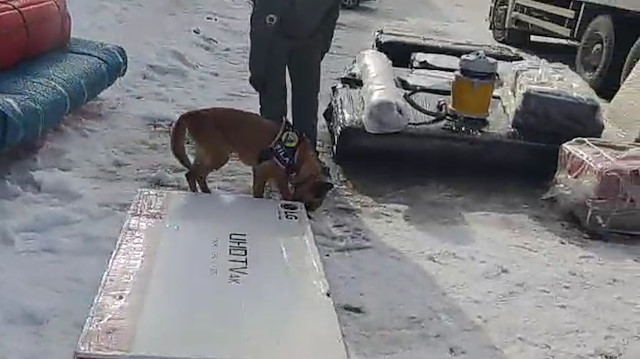 Security forces seized nearly 108 kilograms (238 pounds) of heroin in anti-narcotics operations in eastern Turkey, security sources said on Monday.
In the Saray district of the eastern Van province, anti-narcotics teams raided a house and found a total of 107.9 kilograms of heroin hidden in 221 packages, the provincial police department said in a statement.
Two suspects, identified only by initials C.K. and S.K, were arrested during the operation.
*Writing by Gozde Bayar in Ankara