Nearly 7,000 civilians killed by PKK in 31 years
Almost 7,000 civilians, including children and women, mostly of Kurdish origin, were killed by the pro-Kurdish separatist group PKK in the past 31 years
ERSIN ÇELIK,  
Yeni Şafak  
Friday 14:55, 28 August 2015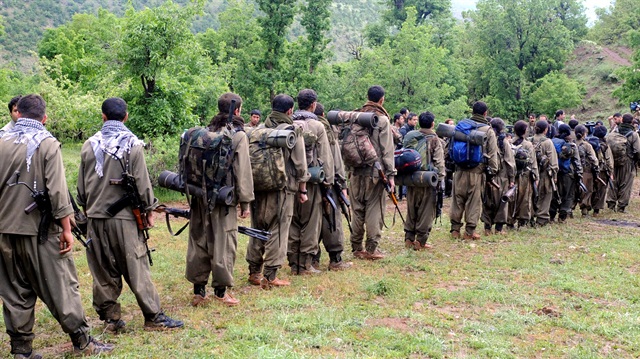 Ever since their first terror attack in 1984, which killed 3 civilians in southeastern Turkey, the Kurdistan Worker's Party, or PKK, terrorist organization has killed 6,741 unarmed people, including women and children so far.
According to a report published by Turkey's official news agency, PKK had conducted at least 83,500 terror attacks from August 15, 1984 to August 27, 2015, and killed thousands of civil people mostly from the eastern and southeastern Kurdish populated region.
In addition to this, at least 14,257 people were wounded while they were targeted by the PKK militants.
The decades-long conflicts between PKK separatists and Turkish security forces have killed a total of 44,000.
The separatist group, whose motto was to establish an independent Kurdish nation or at least a Kurdish autonomous region, has continuously been attacking Kurdish populated areas in Turkish southeast.
From its first attack targeting Turkish security officials in the southeastern provinces of Siirt and Hakkari, the group has continuously targeted academicians, journalists, business people, drivers, politicians and local residences.
Experts on the terror issues said that the nature of the PKK's terror attacks unveiled that it was not defending the rights of Kurdish people rather it tried to continue its existence.
The group not only killed thousands of people in the region, but it prevented all governmental efforts regarding the development of the region.
PKK militants destroyed hundreds of factories, burned trucks and backhoe loaders, while they blew up dams and machines used in local constructions.
Moreover, dozens of PKK members were executed for having allegedly been an agent or traitor.
In the past 31 years, the Turkish military neutralized 22,374 PKK terrorists, while 1,480 others were captured wounded.
During the operations backed by police, gendarmerie, air forces and artillery attacks, the Turkish security forces seized 84,435 long barreled and heavy weapons, 79,864 hand bombs, 43,120 shotguns and about 6 million bullets.
About 7,230 security officials, including 1,466 village guards, were martyred while 21,128 other officers were wounded in conflicts with the PKK militants.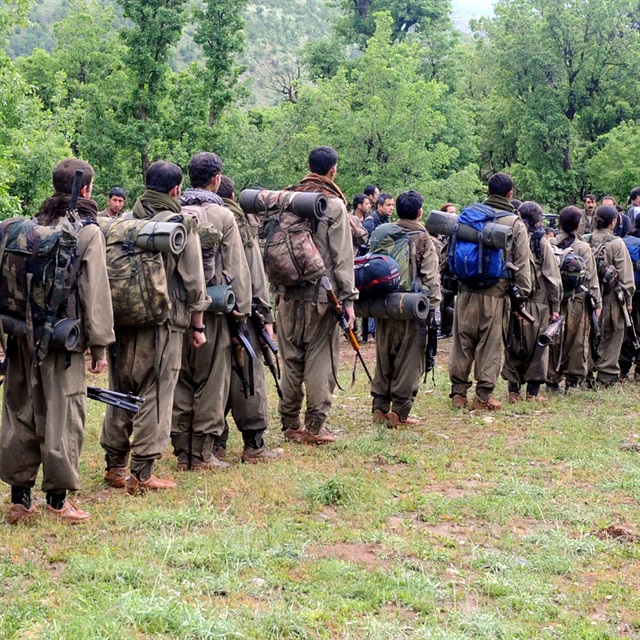 Nearly 7,000 civilians killed by PKK in 31 years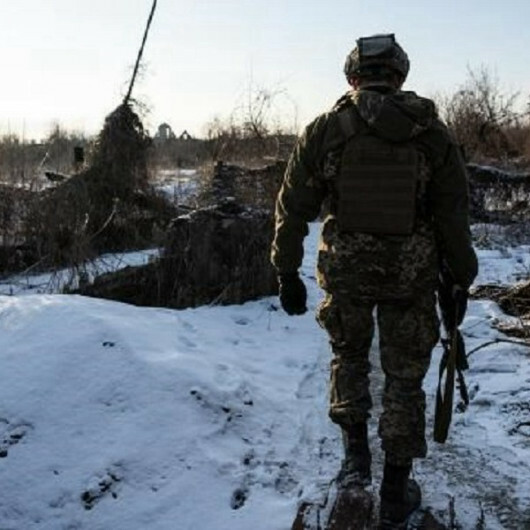 Under snow and ice, landmines, unexploded ordnance pose deadly danger to Ukraine civilians: Red Cross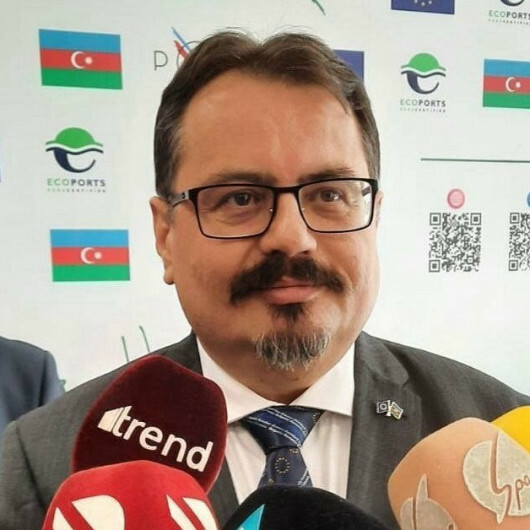 Baku Int'l Sea Port plays key role in development of Middle Corridor: ambassador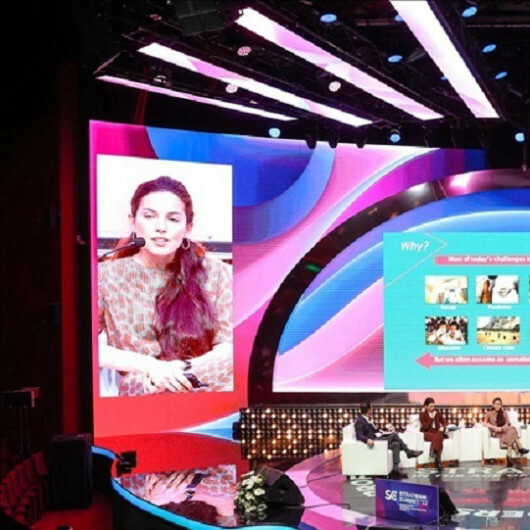 Panelists discuss strategic communication at Stratcom Summit in Istanbul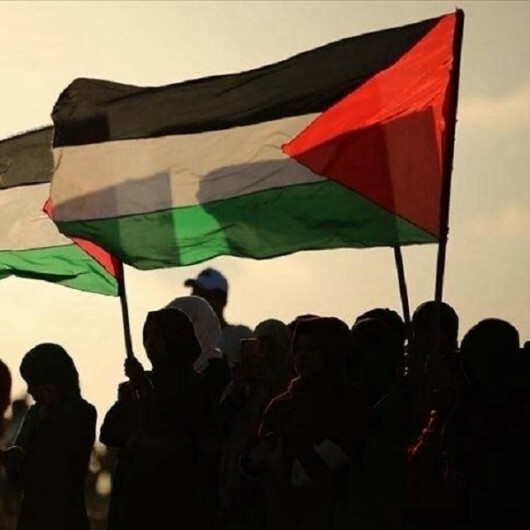 Israeli peace activists show solidarity with Palestinians in Hebron city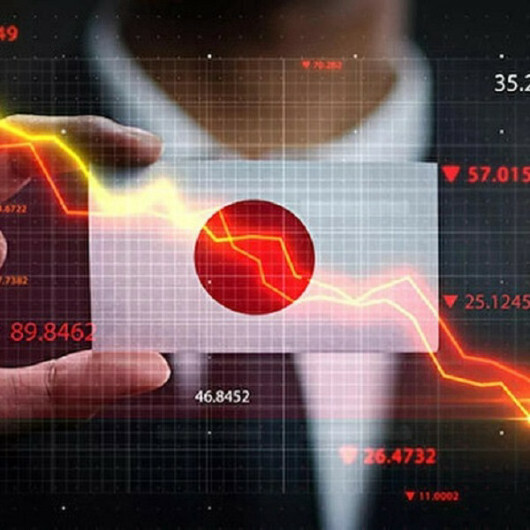 Japan approves $216B extra budget to cushion inflation impact