Nine-step action plan for Turkish-Russian convergence
In recent days, the worst relations between Ankara and Moscow has seen rapid development as Turkey plans to take more specific steps to normalize ties
ERSIN ÇELIK,  
Yeni Şafak  
Friday 11:36, 17 June 2016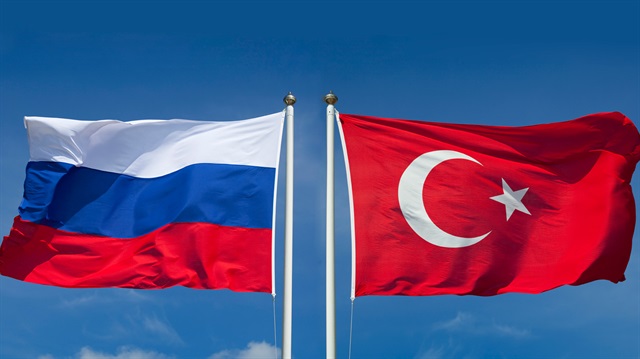 Turkey's authority plans to launch a nine-step action plan for normalization of relations between Ankara and Moscow, currently at a historic low after a Turkish F-16 shot down a Russian jet last year.
Following the jet incident, Russia has cut economic relations, put sanctions on Turkish goods, lifted the visa-free regime and banned Russian travelers from visiting Turkey.
According to the new action plan for normalizing relations, Turkey will take some steps to return relations to the previous level.
From the experience of normalization talks with Israel it has been conducting for 6 years, Ankara does not want any mediator and hopes direct talks will speed up the process.
Normalization before 15 August
Diplomatic sources from Ankara said Turkey aimed to bring the relations to the same level as in the pre-incident period. To achieve this target, Ankara plans to normalize relations before August 15 with mutual actions.
High-level representatives toprograms in Russia
In the first three months of the six-month planned process, Turkey will send high-level representatives to Russia to join official programs, meetings and activities. This participation could be at the deputy minister, undersecretary and general director level.
Assess the amount of damage
According to the new action plan, September 1 will be a milestone for the normalization process. Within the three-month period, Turkish related authorities will assess the amount of damage to economic, political, cultural, and social sectors. In the second three months, the political and economic authorities will establish a network with their Russian counterparts to overcome the damages within a short period.
To increase relations between the two countries' citizens, Turkey aims to use communication tools, especially media and non-governmental organizations (NGOs).
According to Ankara's plan the jet incident will be published with all details that could highlight the pilot's error and insisting on mutual dialog for the normalization.
Turkish soap operas in Russian will be aired and the media will publish articles on Turkey-Russian historic relations especially after the collapse of the Soviet Union.
Special desk in foreign ministry
Turkey's foreign ministry's Middle East (Syria) desk will handle the Russian issue as well.
To increase relations to the highest level, Ankara will form working groups in institutes that could contribute to the process.
Turkish largest business and industrialist associations, including TOBB, TUSİAD, MUSİAD, will actively contribute to the normalization process, under the action plan.
Turkey will not accept any mediator state for the normalization process. Ankara believes that talks under a mediator will slow down the process. It has example of Turkey-Israel relations, which continued for six years after the Israeli raid on a Gaza-bound aid flotilla in 2010. Turkey believes that if there had been no mediator state, the Ankara-Tel Aviv row would have been solved in a short time and plans to start direct talks with Moscow.
Relations between Russia and Turkey seem to take a dramatic turn as the new government under Prime Minister Binali Yıldırım indicated that it would create strong relations with neighboring countries like Iran and Russia.
Ankara's view on the Assad regime is apparently going to be changed as the PYD is advancing to form an autonomous region in northern Syria near the Turkish border that both Ankara and Damascus vowed not to allow.
The latest move from Turkey for normalization with Russia came after Turkish leaders sent a message to Russian President Vladimir Putin celebrating the Russian Day where President Erdoğan expressed closeness between the two countries.
In reply, the Kremlin said it also wants to solve the problems with Turkey and expects the first steps from Ankara.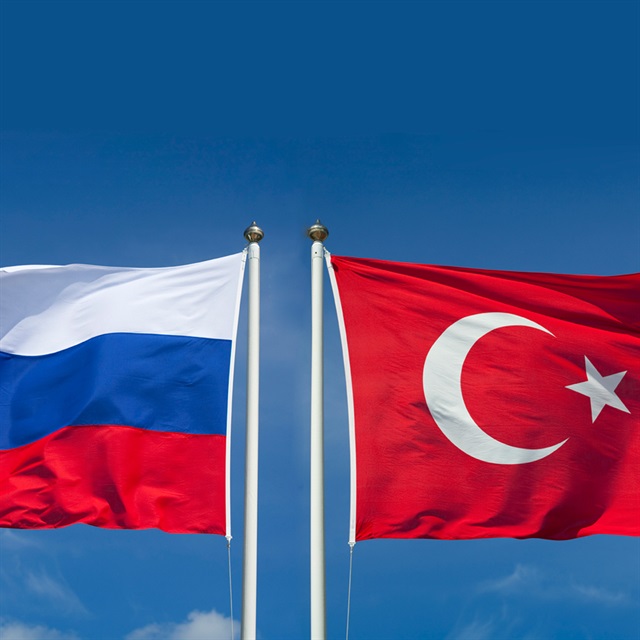 Nine-step action plan for Turkish-Russian convergence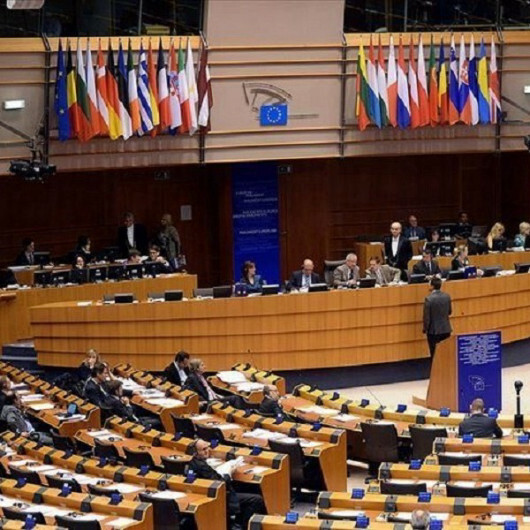 EU urges stricter visa procedure, border check for Russian citizens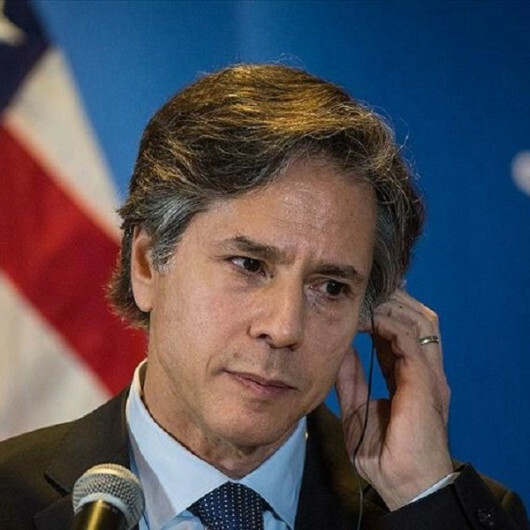 US secretary of state to travel to Colombia, Chile, Peru next week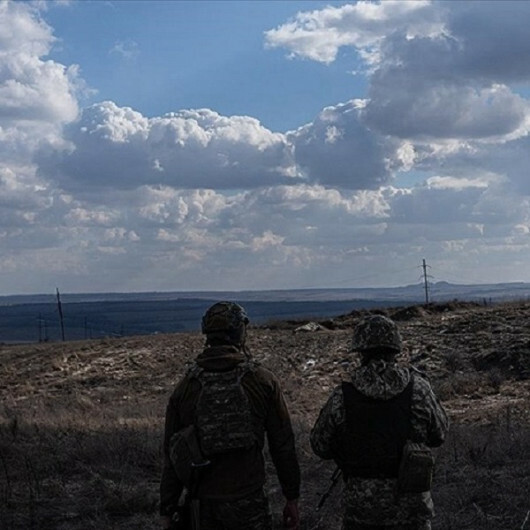 Economic importance of 4 Ukrainian regions joining Russia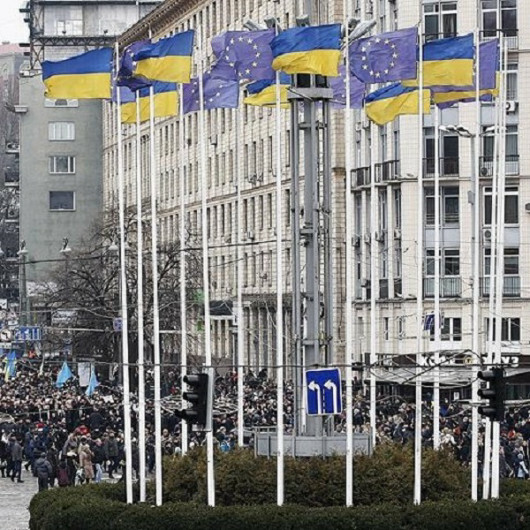 EU member states reject illegal annexation of Ukrainian regions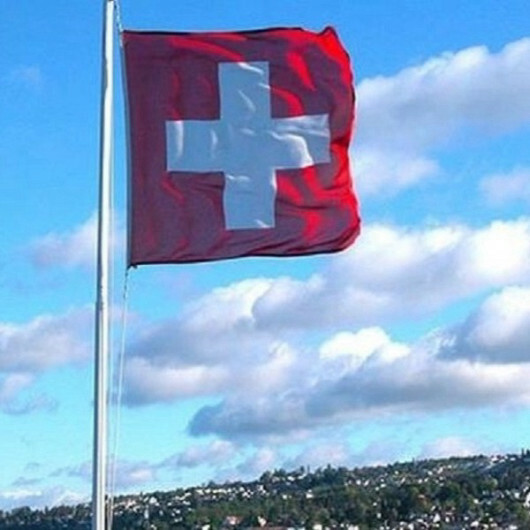 'Energy crisis threatens Switzerland's drinking water supplies'