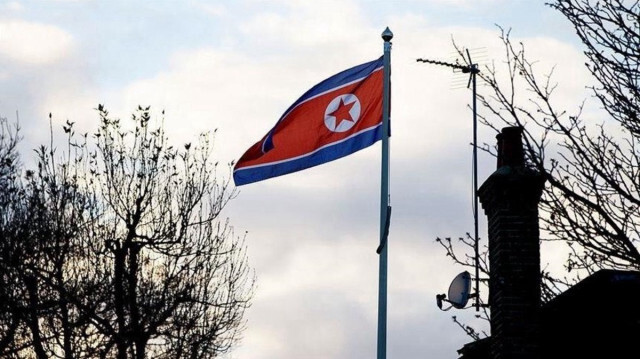 North Korea has enshrined its policy to boost its nuclear military capabilities in its Constitution, the country's state-run media said on Thursday.
North Korean leader Kim Jong-un praised the country's parliament, the Supreme People's Assembly, for the move to include nuclear buildup in the Constitution, which he called Pyongyang's "right to existence."
"It is of very deep and weighty significance that we have adopted the decision with unanimous approval to supplement Article 58 of Chapter 4 of the Socialist Constitution of the Democratic People's Republic of Korea with new contents — to ensure the country's right to existence and development, deter war and protect regional and global peace by rapidly developing nuclear weapons to a higher level," the Korean Central News Agency quoted Kim as saying as he addressed the key parliament meeting.
"The DPRK's (Democratic People's Republic of Korea) nuclear force-building policy has been made permanent as the basic law of the state, which no one is allowed to flout with anything," he said.
Kim also accused the US of seeking to eliminate the North Korean state as it holds large-scale nuclear war drills and stations its nuclear assets near the Korean peninsula.
He called the US, South Korea and Japan alliance the "worst actual threat" to his country.
2 ay önce