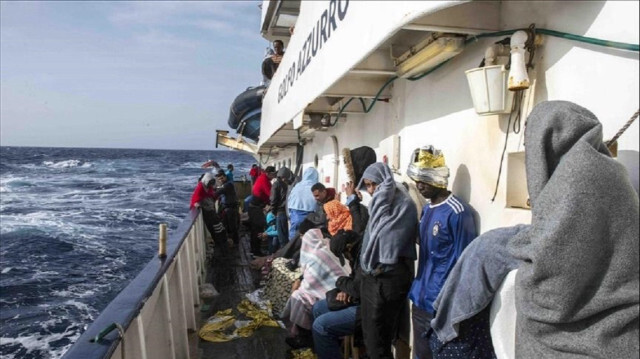 Over 2,000 irregular migrants have arrived in Italy in the last 24 hours, local media reported on Saturday morning.
Multiple boats in distress, loaded with migrants mostly from countries in West Africa's Sahel region, including Ivory Coast, Cameroon, Gambia, Guinea, Mali, and Niger, were rescued by the Italian Coast Guard, Financial Police, and humanitarian rescue ship Louise Michel, reported state-run Italian ANSA news agency.
​​​​​​​Boats coming from Tunisia or Libya and the reception hot spot on Italy's southernmost island of Lampedusa have already been overwhelmed, it added.
The agency added that the migrant flow is expected to continue.
2 months ago