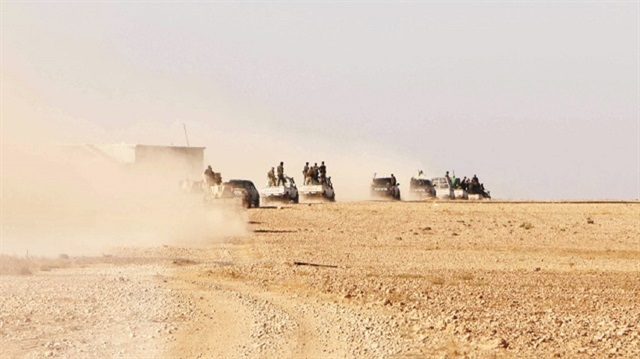 The U.S. is preparing to strike the opposition-held city of Idlib in northern Syria under the false pretext that the region is being run by al-Qaeda.
Idlib, which was seized by opposition fighters in 2015, is under the alleged control of the Hayat Tahrir al-Sham, an umbrella group comprised of 13 factions.
The U.S. will justify the attack on Idlib by claiming that Jabhat al-Nusra is one of the groups that make up Hayat Tahrir al-Sham, despite the former announcing, in a statement issued in 2016, that it has officially severed its ties to al-Qaeda terrorists.
Afrin, Manbij, Tal Abyad
The U.S. is preparing to launch a campaign to create a new safe haven for the PKK/PYD terrorist organization in order to install a terror corridor on Turkey's southern border.
Following the comments by Pentagon, the Syrian opposition, for its part, has called on the White House to cooperate with the Syrians, instead of joining hands with terror organizations.
The Syrian opposition noted that tens of thousands of civilians in refugee camps are counting the days until the PKK/PYD-occupied towns of Tal Abyad, Manbij and Afrin are rid of terrorism, stressing the need to put an end to the terrorist PKK/PYD occupation.
The PKK is listed as a terrorist organization by Turkey, the European Union and the United States.
The PKK has been conducting armed violence in the southeastern part of Turkey since 1984. More than 40,000 people, mostly civilians, have been killed in the three-decade long conflict.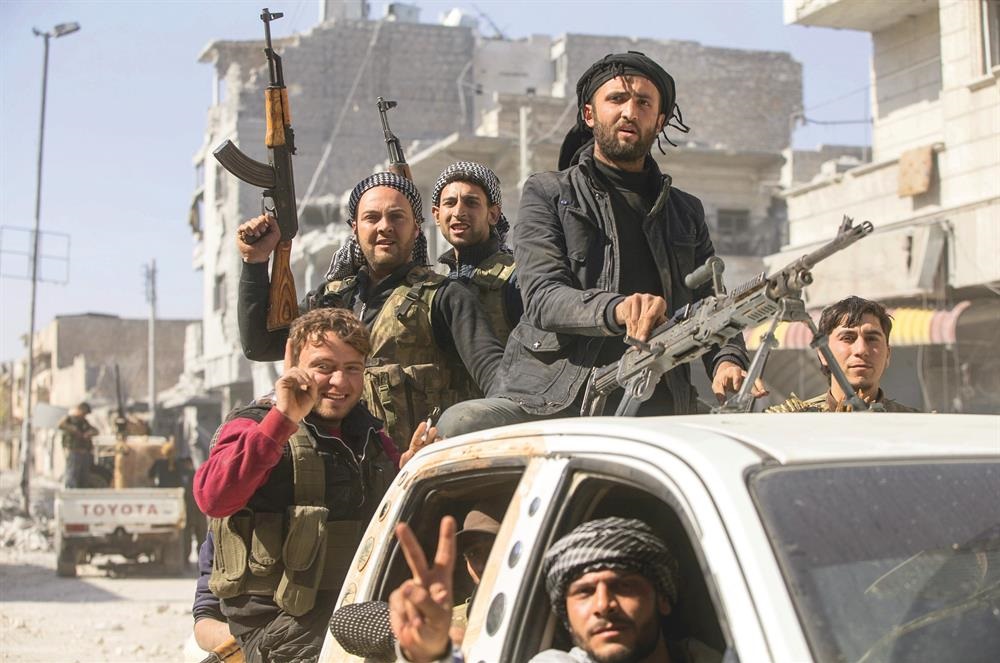 You won't find what you're looking for
The U.S.'s planned Idlib attack aims to cut the Syrian opposition's links to Turkey by establishing a terror corridor.
The opposition pointed that the majority of Idlib's 2.5 million displaced population looks to Turkey in order to broker a peaceful solution to the situation in the northern Syrian city, adding that the window to resolve this issue may be closing in the next few days.
The Syrian opposition also warned that a possible American attack that uses al-Qaeda as a pretext will not achieve its desired results.
If the Pentagon continues to follow the scenario it aims to impose in the region, it will only add thousands of Muslims to those massacred, and the destroyed ancient cities will multiply in numbers as new ones will rise in their place.
The U.S., which is openly leading a front that is comprised of terrorist organizations confronting Turkey, might trigger a fresh tragedy in the region.