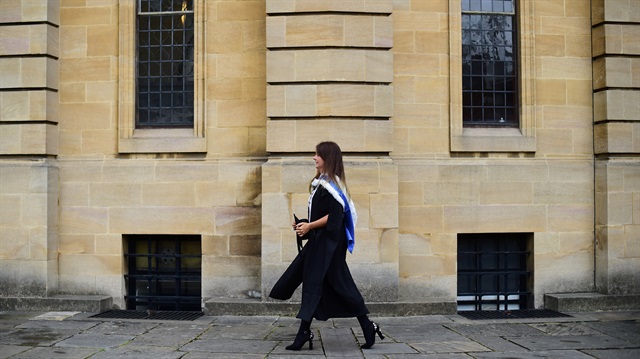 An Oxford University graduate is suing the school for £1 million ($1.33 million), accusing it of cheating him out of a successful career.
A 39-year-old Modern History graduate, Faiz Siddiqui, claims he would have had a lucrative career as a lawyer if he had a better grade than his 2:1.
Siddiqui alleged that one of the top two universities in the U.K. provided him with "inadequate teaching" on the Indian special subject part of his modern history course he completed in 2000.
He claims that this particular part of his course cost him his degree and resulted in him receiving a low upper second as opposed to a first or a high 2:1.
He blamed his lower grade on staff absences and sabbatical leave, as well as inadequate teaching, saying he could have become a high-flying international lawyer with a better grade.
Siddiqi's counsel, Roger Mallalieu, said four of the seven staff teaching Asian history were on sabbatical leave at the same time during the 1999-2000 year.
Mallalieu said Siddiqi's employment history in legal and tax roles was "frankly poor".
Siddiqui also said his depression and insomnia are significantly caused by his "inexplicable failure".
The university admitted it had "difficulties" teaching Asian history in the year Siddiqui graduated but denied negligence and causation, saying the case is outside the legal time limit.