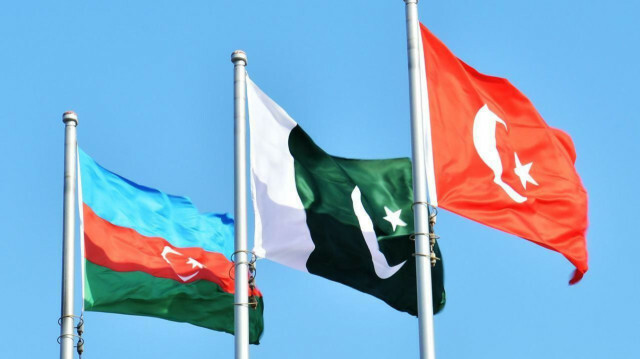 Bonds of brotherhood and cooperation between Azerbaijan, Turkey, and Pakistan will be further strengthened, Islamabad's advisor to the Commissioner for Human Rights Muhammad Javed Ghani told Trend News Agency on Wednesday.
Ghani, who is on an official visit to Baku, congratulated the Azerbaijani people on liberating Karabakh from Armenian occupation.
"We are proud that the army and people of Azerbaijan have liberated their lands. Pakistan has no diplomatic relations with Armenia. We are working to further expand relations between Azerbaijan, Turkey, and Pakistan in order to strengthen cooperation and brotherhood," continued Ghani.
Relations between the former Soviet republics of Armenia and Azerbaijan have been tense since 1991 when the Armenian military occupied Nagorno-Karabakh, also known as Upper Karabakh, a territory internationally recognized as part of Azerbaijan, and seven adjacent regions.
During a subsequent 44-day conflict which ended under a deal signed Nov. 10, Azerbaijan liberated several cities and nearly 300 settlements and villages from nearly three decades of Armenian occupation.
The cease-fire is seen as a victory for Azerbaijan and a defeat for Armenia, whose armed forces withdrew in line with the agreement.