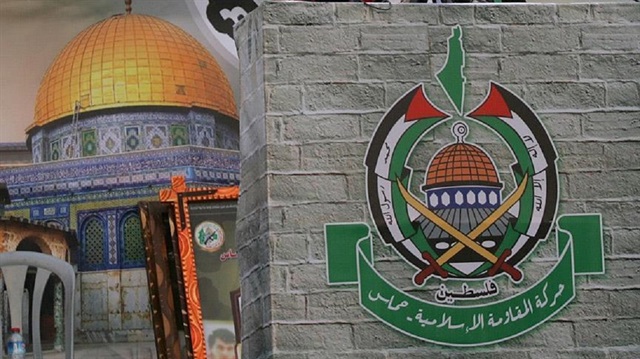 Hamas has described the U.S. administration's decision to recognize Jerusalem as Israel's capital as "an attempt to legitimize Zionist terrorism".
On Wednesday, U.S. President Donald Trump announced the decision despite widespread opposition across the Middle East.
Speaking to the Al-Aqsa television channel, Hamas spokesman Fawzi Barhoum said the move "constitutes an attack on the Arab and Muslim nations".
He went on to call for a Palestinian "national strategy" aimed at safeguarding Palestinian rights.
Palestine's Islamic Jihad group, meanwhile, described the controversial U.S. move as an attempt to ignite "religious war" in the region.
"Trump's announcement contained disinformation and lies," group spokesman Daoud Shehab said in a statement.
"It was intended to ignite religious conflict and will only serve to promote hatred," he added.
The U.S. announcement, Shehab said, "revealed the true face of the U.S., which promotes terrorism across the Middle East."
The U.S., he added, "can no longer be considered a stabilizing factor in the region".
In a related development, Palestinian factions in the West Bank called for the staging of a "day of rage" on Thursday to protest the U.S decision.
In a statement, the Palestinian National and Islamic Forces, a coalition of Palestinian factions, called for a general strike and popular demonstrations to be held across the Israeli-occupied West Bank.
Jerusalem remains at the core of the Israel-Palestine conflict, with Palestinians hoping that East Jerusalem -- now occupied by Israel -- might eventually serve as the capital of a future Palestinian state.