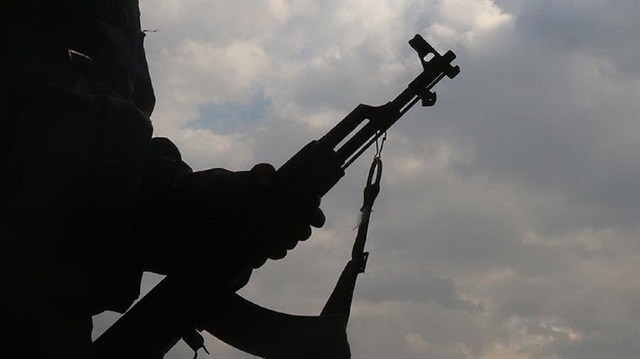 A village guard was slightly wounded in a PKK terror attack in southeastern Turkey on Wednesday, the local governorate said.
In a statement, Batman Governor's Office said a village guard was injured in Kozluk district when an improvised explosive device, planted on the road by PKK terrorists, detonated.
The injured was transferred to Kozluk State Hospital.
An operation was launched to arrest the terrorists, the statement added.
Listed as a terrorist organization by Turkey, the U.S. and the EU, the PKK has waged a wide-ranging terror campaign against the Turkish state since the mid-1980s, in which an estimated 40,000 people have been killed.