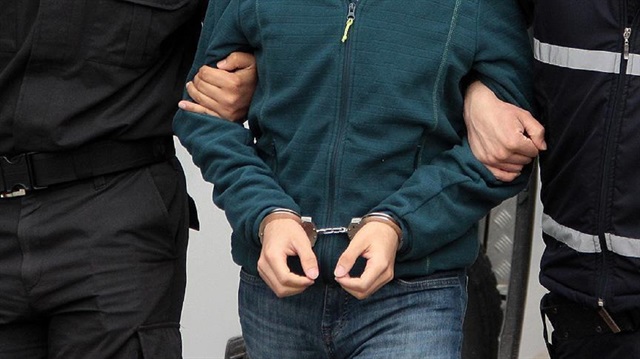 A PKK/PYD terrorist on Thursday surrendered to Turkish forces in the southeastern Şırnak province, bordering Syria and Iraq, the military said on Friday.
According to a statement by the Turkish General Staff, the terrorist's surrender took place in the Cizre district.
The PKK/PYD and its military PKK/YPG wing are Syrian branches of the PKK, which has waged war against Turkey for more than 30 years.
Since the PKK launched its terror campaign in Turkey in 1984, tens of thousands of people have been killed, including more than 1,200 since July 2015 alone.
The U.S. has provided weapons to PKK/PYD terrorists for its anti-Daesh campaign in Syria, largely ignoring the group's links to the PKK, which the U.S., EU, and Turkey list as a terrorist group.