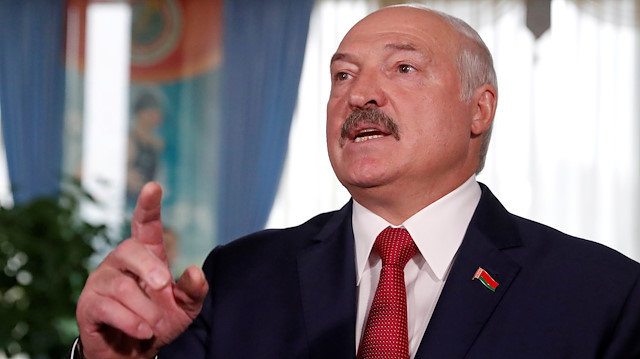 Belarusian President Alexander Lukashenko and his Russian counterpart Vladimir Putin expressed confidence on Friday that tensions over the detention of 33 Russian citizens in Minsk can be resolved, the Kremlin said.
The arrests further strained relations between the two traditional allies, already soured this year by a dispute over oil, in the run-up to a presidential election in Belarus on Sunday, seen as Lukashenko's toughest political challenge in years.
The two leaders spoke by telephone, the Kremlin added.