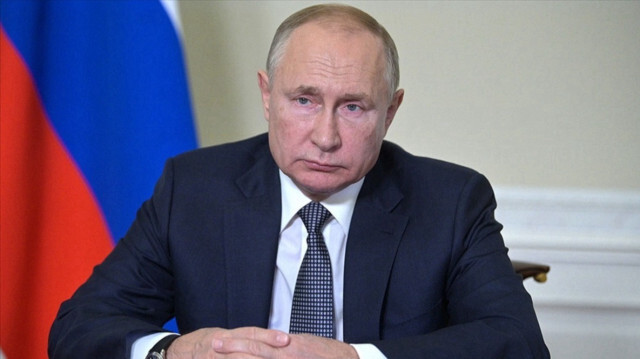 Rusian President Vladimir Putin
President Vladimir Putin on Monday said the Russian economy withstood unprecedented external pressure and has fully recovered.
"In general, we can say that the stage of recovery of the Russian economy has been completed. We have withstood absolutely unprecedented external pressure, the sanctions onslaught of some ruling elites in the so-called Western bloc -- some ruling elites in certain countries, which we call unfriendly," Putin told the government at a meeting on the draft federal budget for 2024-2026.
The president said Russia's GDP reached the level of 2021, noting that it is important to create conditions for further stable and long-term development.
7 days ago