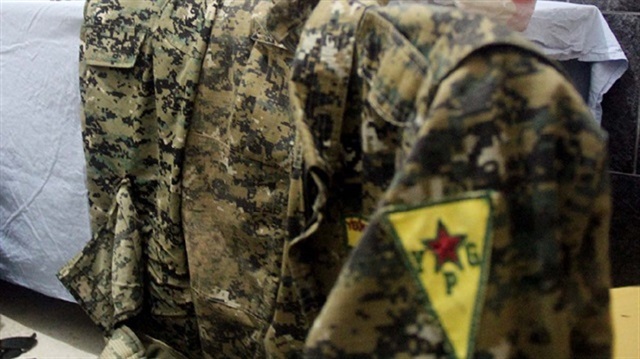 A man said to be linked to the Democratic Union Party (PYD) was apprehended by the Turkish border patrol in the town of Cizre in Şırnak province.
Military sources said the detainee was trying to bring ammunition to the Kurdistan Workers' Party (PKK). Under interrogation, the PYD-linked terrorist confessed to his links with PYD and PKK and his intent to carry weapons to PKK.
PKK is listed as terrorist organization by Turkey, the EU and the United States. The separatist group suffered a heavy blow from Turkey's recent retaliatory operations in restive areas across the Southeast. The Turkish government sees PYD as a terrorist organization because of its direct link to the PKK.
The ammunition the suspect carried was listed as 30 grenades, fuses and 10 rocket-propelled grenades.
8 years ago